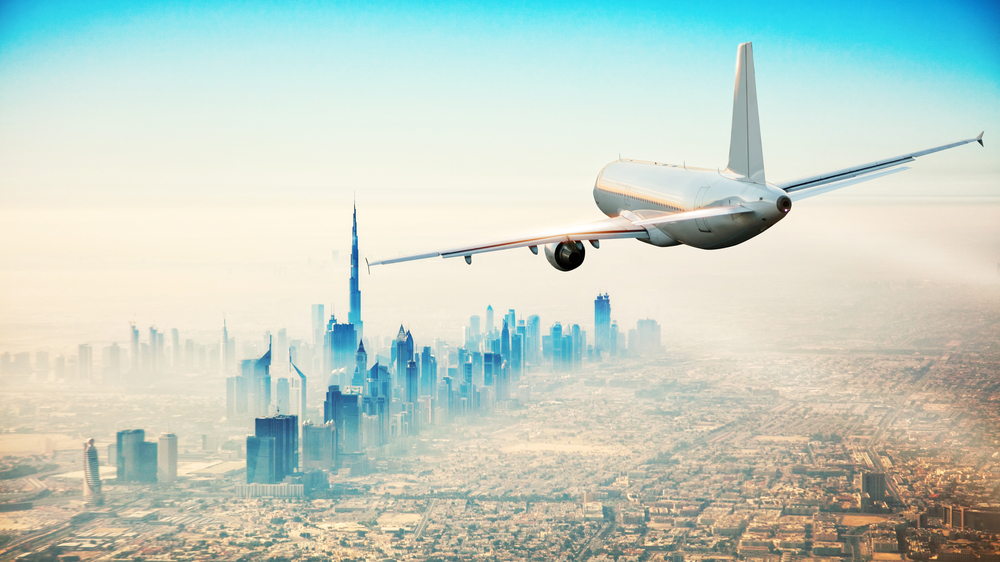 Visa amnesty begins in the UAE
Starting August 1 2018, the UAE government have granted a three-month general visa amnesty for foreigners violating the residency law.
All individuals who are overstaying in the country can either regularize their visa status legally or exit the country without paying overstay fines.
For those who wish to leave the UAE, amnesty-seekers have to get an exit permit and emergency certificate (if they are without a passport) and have a flight booked for within 10 days of making an application.
For those who wish to stay in the UAE, individuals can regularize their status if they have a job offer or apply for a six-month temporary visa to search for a new job. Additionally, absconders can get an absconding case closed for a nominal fee.
The amnesty will run until October 31 3018 with a possible two-month extension depending upon the circumstances.
For any of your visa, employment or company set up requirements please do not hesitate to get in touch.