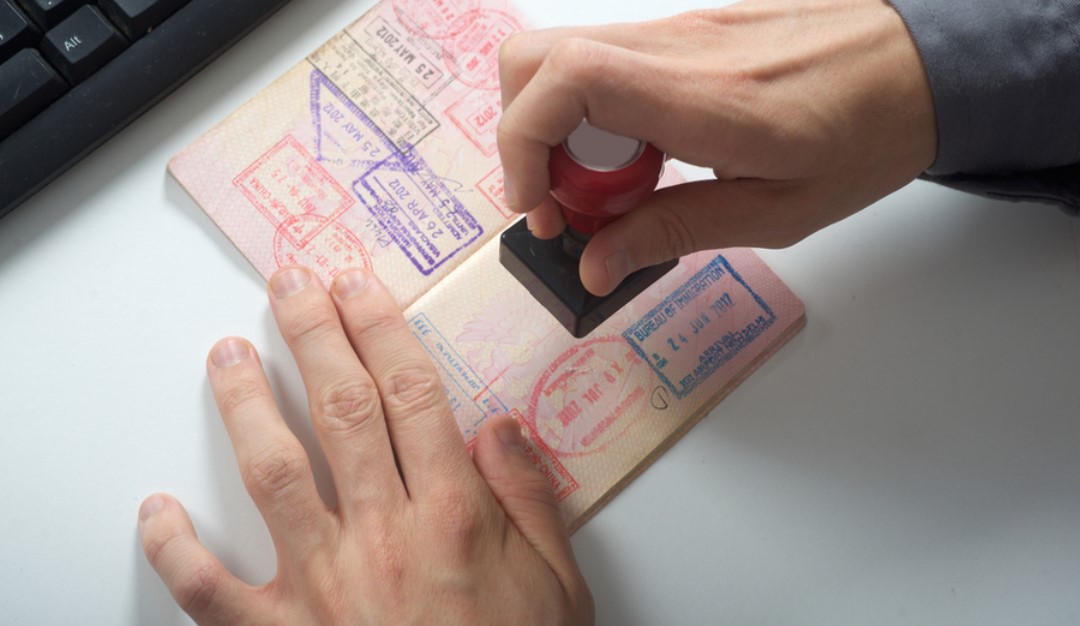 UAE visa program further expanded
Divorcees, widows, tourists, and children without a sponsor are amongst those who will benefit from the new visa reforms.
What is changing?
Widows and divorcees will now be granted an automatic one-year residency visa valid from the date of death or divorce. This visa will also cover any children living in the UAE below the age of 18. The charge for cancelling a previous visa stands at AED 100 and the new visa will cost AED 100.
Tourists who wish to extend their stay in the UAE will no longer be required to leave the country once their 30-day visit visa expires, and instead will now be able to apply for up to two further visa extensions of 30 days each, allowing visitors to extend their holidays by up to 60 days at a time. The cost of each extension application will be AED 600.
Recent high school graduates will have the chance to apply for a one-year residency visa costing AED 100. This visa is renewable for an additional year upon expiry at a further cost of AED 100.
When can I apply?
The new visa changes take effect from 21 October 2018.