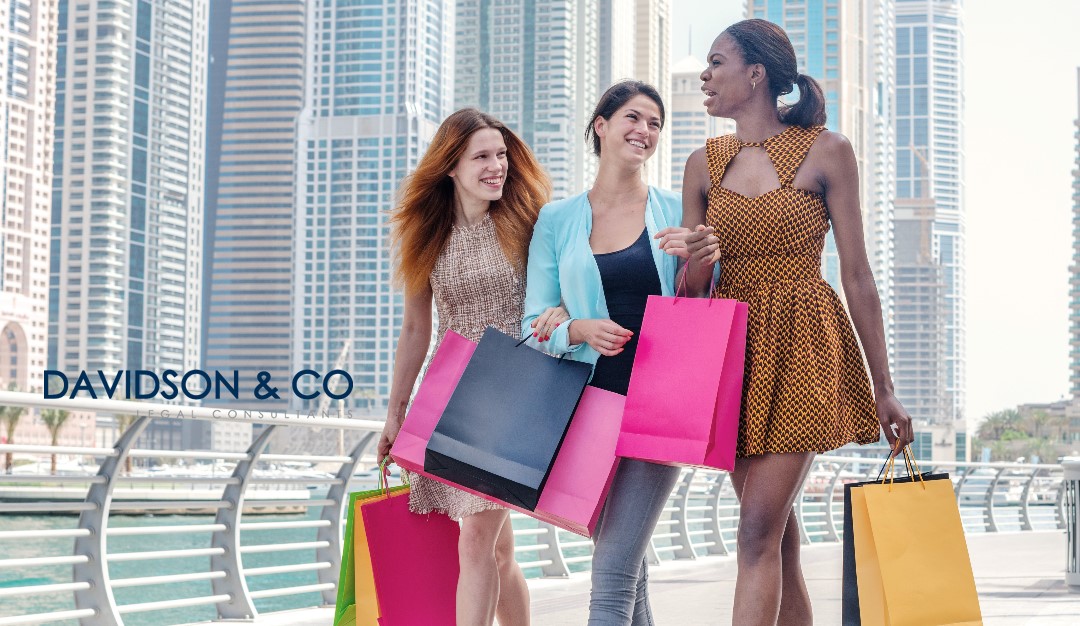 UAE to introduce VAT Tax Refund Scheme for Tourists
The UAE Federal Tax Authority (FTA) has announced a tax refund scheme for tourists to claim refunds of Value Added Tax (VAT). Tax invoices issued as of 18 November 2018 and forward will be eligible for the refund.
VAT refunds will be valid on purchases over AED 250 at more than 4,000 participating retail stores. Requirements for retailers to register for the scheme include the production of a Tax Registration Number (TRN), submitting a request to the FTA to participate in the scheme and meeting the financial credit requirements specified by the system. Eligible outlets will be identifiable via visible posters displayed on their storefronts.
Tourists will receive refunds through a special refund kiosk at their point of departure upon production of the valid tax invoices, copies of their passport and a credit card. The VAT will then be refunded either in cash or by credit card.
The scheme will be introduced in two phases; from the 18 November 2018, Abu Dhabi, Dubai and Sharjah international airports will implement the digital refund systems and as of mid-December 2018, the system will be fully operational and include all airports and land and sea ports in the UAE.
For any of your legal requirements please get in touch with Davidson & Co today.