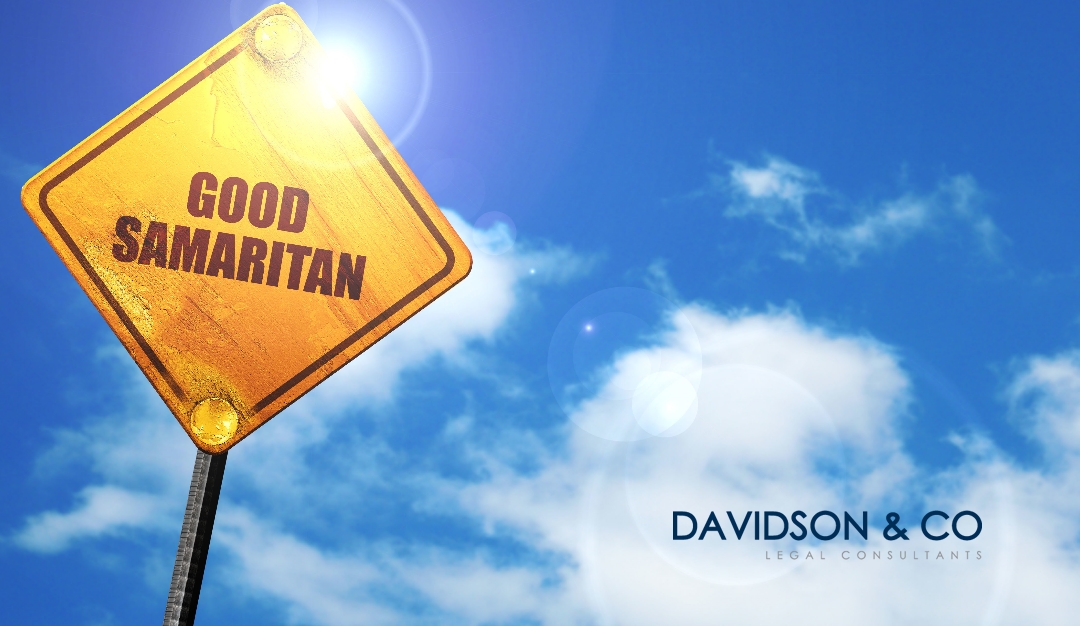 UAE set to introduce 'Good Samaritan' law in 2019
The Rescuer Protection Law, recently approved by the UAE Ministry of Health and Prevention, will allow bystanders to offer aid in medical emergencies without fear of legal punishments.
With Abu Dhabi Police previously stating that it is an offence to provide assistance without being trained in first aid, medical professionals in the UAE have advised that the general public are often reluctant to intervene in emergency situations for fear of prosecution. It is therefore hoped the law will boost survival rates and encourage the public to provide assistance in life-threatening situations.
A large public campaign to raise awareness of the new law is expected and community services centres will be introduced to train UAE residents in providing lifesaving assistance in emergencies.
The law will be sent to the UAE Cabinet for final approval within the next two weeks and is expected to be introduced shortly after.