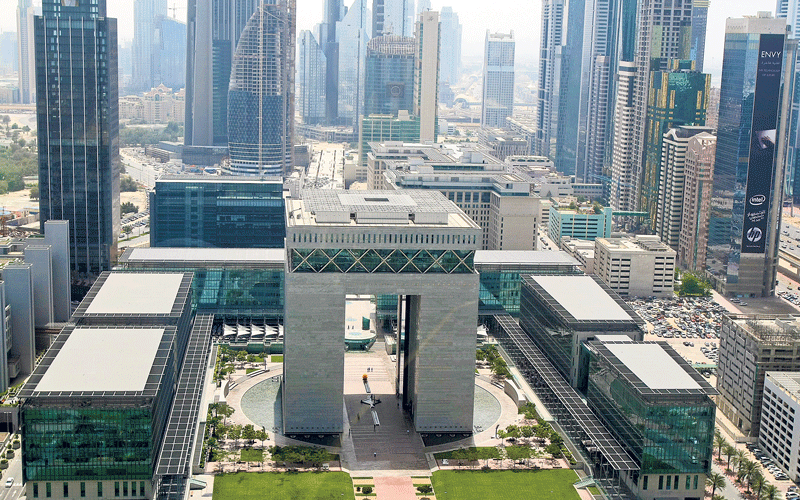 The Future of Business in Dubai
Dubai has emerged as one of the leading economic hubs in the Middle East, mainly due to its open culture, strong infrastructure, no taxes and stringent enforcement of corporate laws and regulations.
A major chunk of this success is because of the efficient legal system, which has greatly benefitted both the society as well as businesses in Dubai, ensuring transparency and provision. The relatively controlled and simple business regulations in Dubai have been a major influence for several SME's coming in to existence as well as international companies setting up their offices during the past few years.
However, due to the recent regional oil crisis and its subsequent economic slowdown, there has been much speculation and challenges surrounding the future of businesses in Dubai. Other regional cities competing with Dubai including Riyadh or Doha will need years to develop the kind of infrastructure, wealth, and resources to be able to sustain this kind of growth.
The success of Dubai is supported by the pillars of development including an open and dynamic business environment, free trade zones, no business taxes and a highly favourable strategic location between Europe, South Asia and Far East. In addition, the ease of immigration and travel arrangements further enhance the growth of businesses and propagation of businesses in Dubai. Even during financial crises, the overall business environment in Dubai demonstrates robustness and resilience.
With such exemplary growth, there are still a few pitfalls for even the most commercially experienced when setting up a new business or establishing regional offices. Although it is a simple process, it does require some legal advice regarding setting up regulations, any potential changes in law or commercial realities and hindrances.
This is where Davidson & Co. excels, in keeping one step ahead always to be able not only to service private and corporate client needs as they arise but also to advise in advance of changes in the law, to maximise opportunities for clients, whilst at the same time protecting their interests. With over 50 years of combined experience in the region and a team of international consultants, Davidson & Co is primarily an enabler, that strives to deliver success for clients.
If you would like to get advice on setting up a commercial entity, commercial transactions, or general legal advice, please get in touch with us at +971 4 343 8897 or click here to fill in our form and we will get straight back to you.