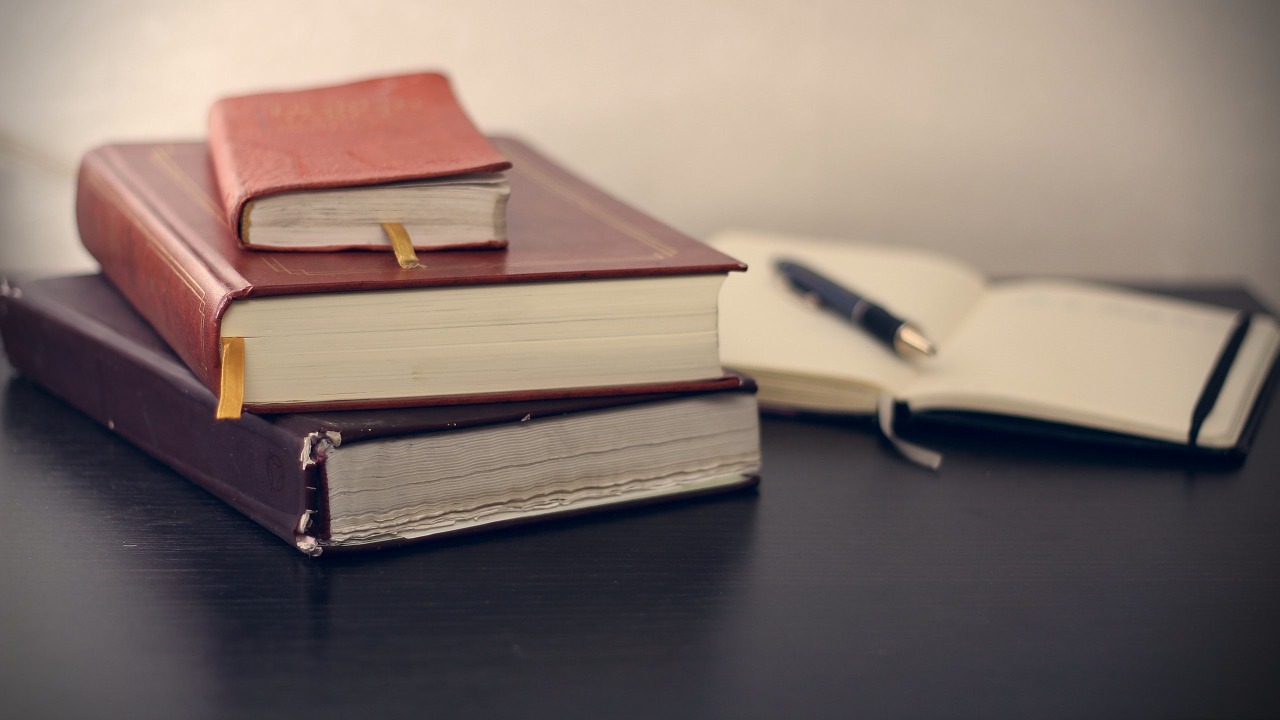 Students working in the UAE private sector
The Ministry of Human Resources and Emiritisation announced a new decree on 13 July 2016 that will have an impact on those wishing to employ individuals between the ages of 12 and 18.
The decree states that both local and expatriate students will be able to obtain work permits that can be used to work or train within the private sector. The specifics here mean that those aged between 12 and 18 can obtain work for training purposes, while those aged between 15 and 18 can opt for permits to work in the private sector.
There are particular rules governing the new situation:
A work permit will cost AED500
Any student under the age of 18 intending to apply for a permit will need written consent from a parent or guardian
Any student can work for a maximum of 6 hours per day
An hour or more must be allowed each day to eat, rest or pray
Students are not allowed to work for 4 or more consecutive hours within a day
Work permits allow a student to work for six months on this basis. There are also extended permits available, covering up to a year, for those who wish to work fewer hours.
The permits that are available fall into three categories: temporary, part-time and juvenile. A temporary permit is intended to be used by those who will be working on projects that will last for no more than six months.
A part-time permit allows an individual to work for up to one year, but they will be working for fewer hours in the role.
In the case of a juvenile permit, an individual aged between 15 and 18 years is given the option to work for up to a year.
In order to ease permit applications, it's possible to obtain such a permit via a smartphone app that has been made available by the Ministry, while there is also the option of visiting a service centre. In each case, the fee equates to AED500.
The importance of avoiding discrimination is noted within the decree and employers must give students the same rights and benefits as existing members of staff. Similarly, as would be expected, all health and safety legislation must be followed to protect the welfare of the students involved.
Finally, employers need to remember that students can work for a maximum of 6 hours per day and that a one hour break must be offered.
The new decree will open up opportunities for both students and employers. It's evident that the decree also makes provision to offer suitable protection to the students involved. Davidson & Co are able to advise on all elements of the degree and other workplace legislation, including discussing those 31 sectors of industry where it's not possible for students to work.