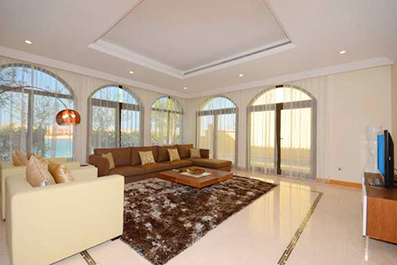 Renting Property in the UAE
Although the UAE is ranked as one of the top expat destinations in the world, there is an increasing concern of rising costs of living, despite the attractive employment prospects offered by the country.[1] A main contributor is no doubt the rental market, with expatriates still favouring to lease rather than own their homes, despite staying in the region for several years at a time. As a result, there is a growing demand for temporary housing, which inevitably results in more and more rental disputes between landlords and tenants.
While this area has been regulated for several years, it can still be a confusing task to navigate one's way around the various provisions of the applicable laws, especially when there is a large amount of conflicting information available as a result of the wrong advice offered by non-qualified persons.
It is also important to bear in mind that this area of law is largely intended to protect the tenant, therefore as a landlord it is imperative to understand the intricacies of legitimate rental increases and the ways in which evictions can be carried out. Whilst these are essential subjects to note from the perspective of a tenant as well, it is always a good idea to consult a lawyer at a time of dispute, in order to obtain clear and qualified advice on your rights in staying in the property under the reasonable terms and conditions originally agreed between the parties.
Davidson & Co. have represented numerous clients in rental disputes and can assist you with any queries you may have in this regard. We offer a comprehensive and specialised legal service, which is aligned with our clients' interests and aims to achieve the sought outcome in the quickest and most cost-effective manner. Our firm prides itself in offering a personalised boutique service where we make our clients' priority of our own.
[1] https://en-maktoob.news.yahoo.com/uaes-rising-cost-living-big-concern-expats-hsbc-080803903–finance.html