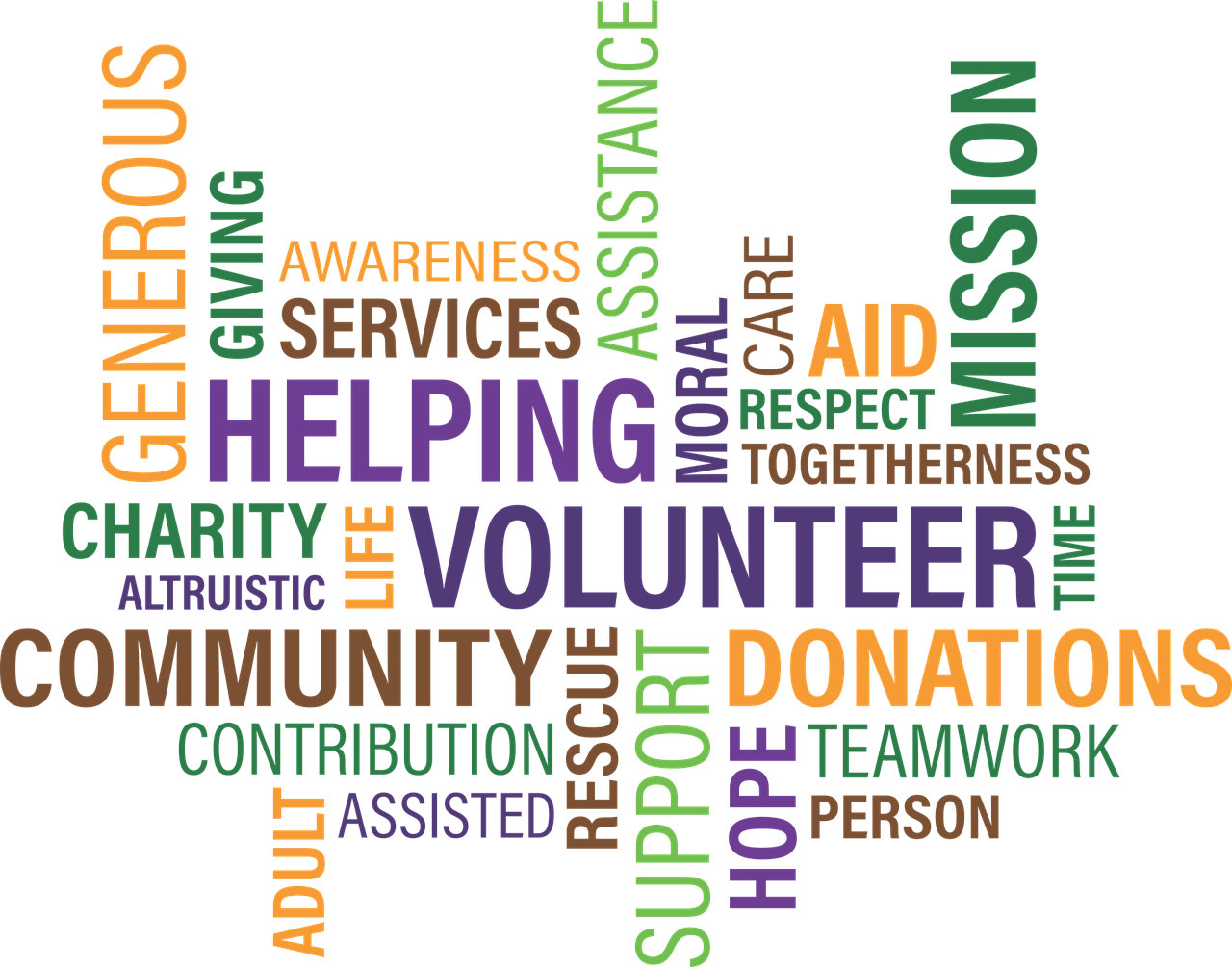 Raising funds in the UAE
The United Arab Emirates is famed for its low crime rate, but expats and visitors sometimes find local laws to be confusing. It's probably no coincidence that a state with some tight regulations should also be associated with those low crime levels. Inevitably, however, there are occasional scare stories regarding individuals who have been caught out by little known laws.
There has recently been some attention given to the laws that surround fund-raising, with fears that groups might run into difficulties. Specific examples that have been noted include school pupils and animal welfare groups. So is this simply another scare story, or is there more to this than meets the eye?
The problem here stems from a law that is intended to ensure that those giving money can be assured that it's going to a genuine cause. What this means is that the receiving group should be a registered charity, enabling those donating money to know that funds are going to a reputable organisation.
It's easy to appreciate that the legislation is well intentioned, so why is it causing consternation with some groups? In order to understand why this might be the case, it's relevant to consider the example of a group of school pupils who may be looking to raise funds to help to enable them to go on a school trip, or to partake in some other educational activity. They might simply create a Facebook page and ask for donations. The problem here is that they won't be a licensed charity, meaning that they could inadvertently get into difficulties.
That may seem like something of an unusual example, but you can soon start to see that there are other cases where problems might arise. In fact, any online fundraising should really be carried out only by licensed charities in Dubai.
Animal welfare groups have been quite vocal in their concerns, noting that there are no registered charities relating to animal welfare. This situation creates real problems, when it comes to fund raising.
If you are intending to raise money, then how should you proceed? It's certainly important that you should take the time to consider the legality of what you are planning to do. If you will be acting on behalf of a particular charity, then ensure that you are made aware of the legal advice that they are likely to have received.
If you are acting independently, then you'll need to ensure that you understand the full implications of what you have planned. Our team are always available to assist with any questions that you might have.