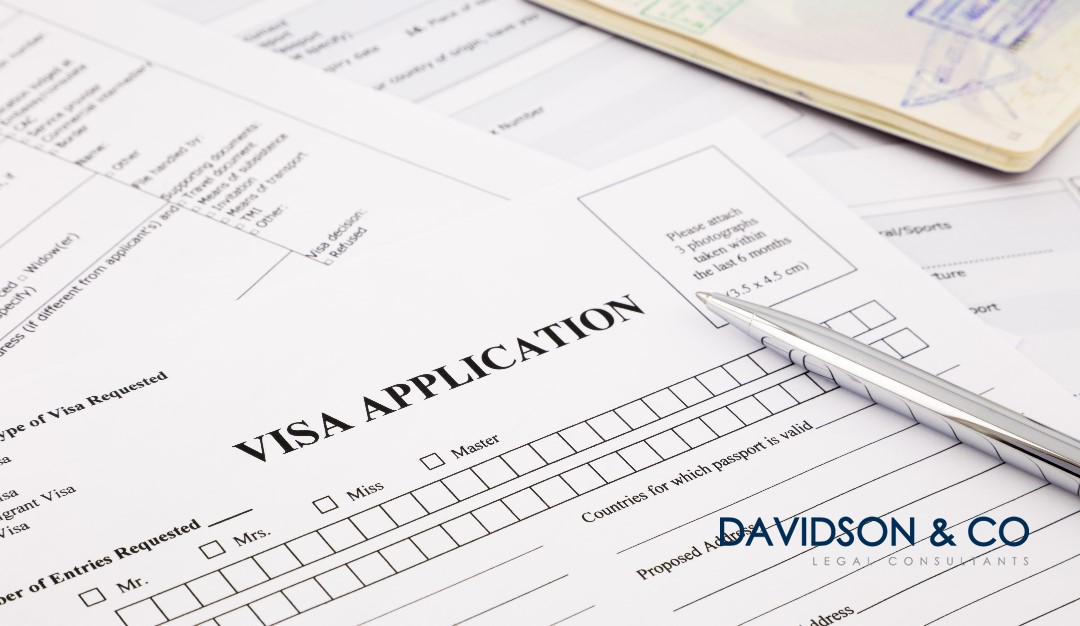 New Visa Sponsorship Policy
Considerations will now be made to the persons "income", rather than their "profession".
The UAE cabinet has recently announced it has adopted a decision to amend rules for expats sponsoring family members. Previously, only members of certain listed "professions" could sponsor the visa of a family member, meaning that certain workers, regardless of their salary, would not be able to move their family over to the UAE to reside with them. This condition has now been removed, with the sole requirement being an individual must have an "income". As of yet, there are no specific details in respect of whether there will be a minimum threshold of income for the rules to apply however, the decision has been welcomed as a positive move for the UAE, as it simplifies the sponsorship process and allows more UAE residents to move their families to the country.