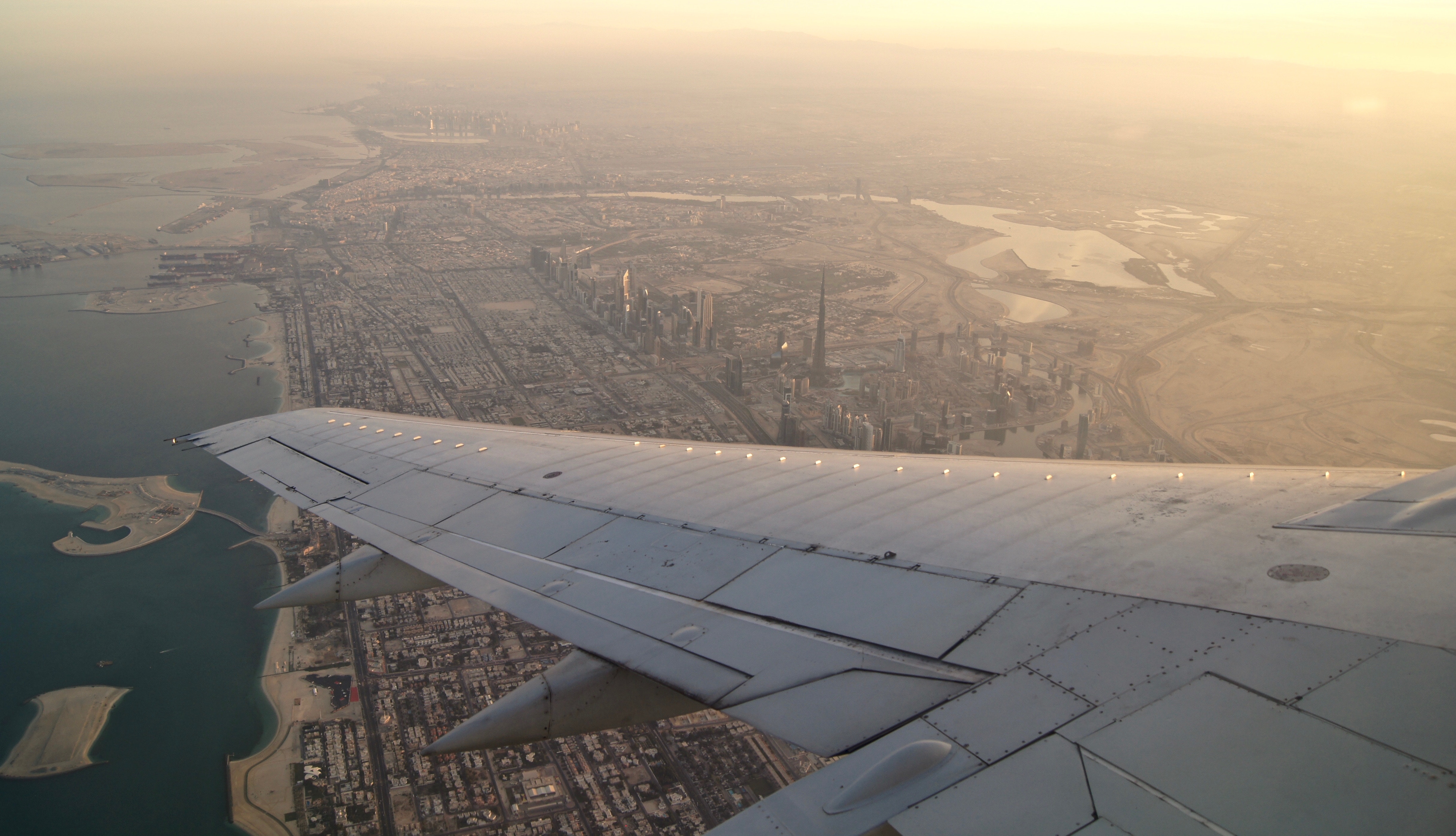 New visa requirements for working in the UAE
The UAE Coordination Committee has announced that as of 4th February 2018, any expatriates looking to work within the UAE, must also acquire a Certificate of Good Conduct as a pre-requisite to being issued a work permit. Essentially a police check, this Certificate must be issued by an expatriate's home country, or the country in which they resided for the past 5 years.
In addition to obtaining the Certificate, expatriates must also have the Certificate attested by either the UAE Diplomatic Missions prior to departure, or at one of the Customer Happiness Centers at the Ministry of Foreign Affairs and International Cooperation on arrival. 
The reasoning behind the additional requirement is a move by the Government to maintain a safe living environment for UAE residents, cementing the UAE's position as one of the most secure countries in the world. 
The Certificate is not required for individuals travelling to the UAE on a tourist visa, nor is it a requirement for dependents. Expatriates who already reside in the UAE on a valid work permit, will also not require to obtain a Certificate on renewal of their visas.