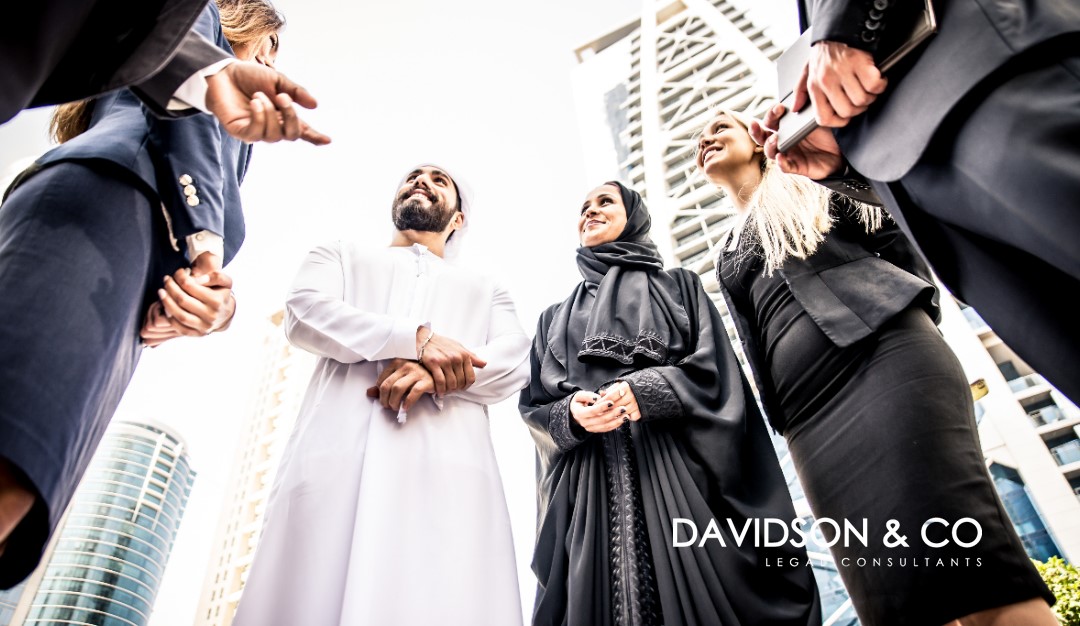 New Virtual Company Licence allows companies to do business in Dubai remotely
The region's first 'Virtual Company Licence' has been launched this week by the Dubai government.
This is a joint initiative between a number of agencies and government organisations including Dubai Economy, the Dubai International Financial Centre (DIFC) and General Director of Residency and Foreigners Affairs (GDRFA), Smart Dubai and the Supreme Legislation Committee.
The licence, expected to cost AED850 will be aimed at the creative industries, technology and services and means that freelancers and businesses from around the globe will be able to do business in Dubai, without requiring residence and manage all of their Dubai based business related activities from an online portal.
This initiative is part of the bigger vision of creating a 'Virtual Commercial City' to help position Dubai as one of the world's major business hubs and is expected to have significant benefits for the Dubai economy.
The programme is only open to confirmed non-residents and there is currently a list of 120 countries worldwide who are eligible to take part. The opportunity is expected to attract over 100,000 companies, helping to accelerate economic activity in Dubai.
More information can be found a www.vccdubai.ae