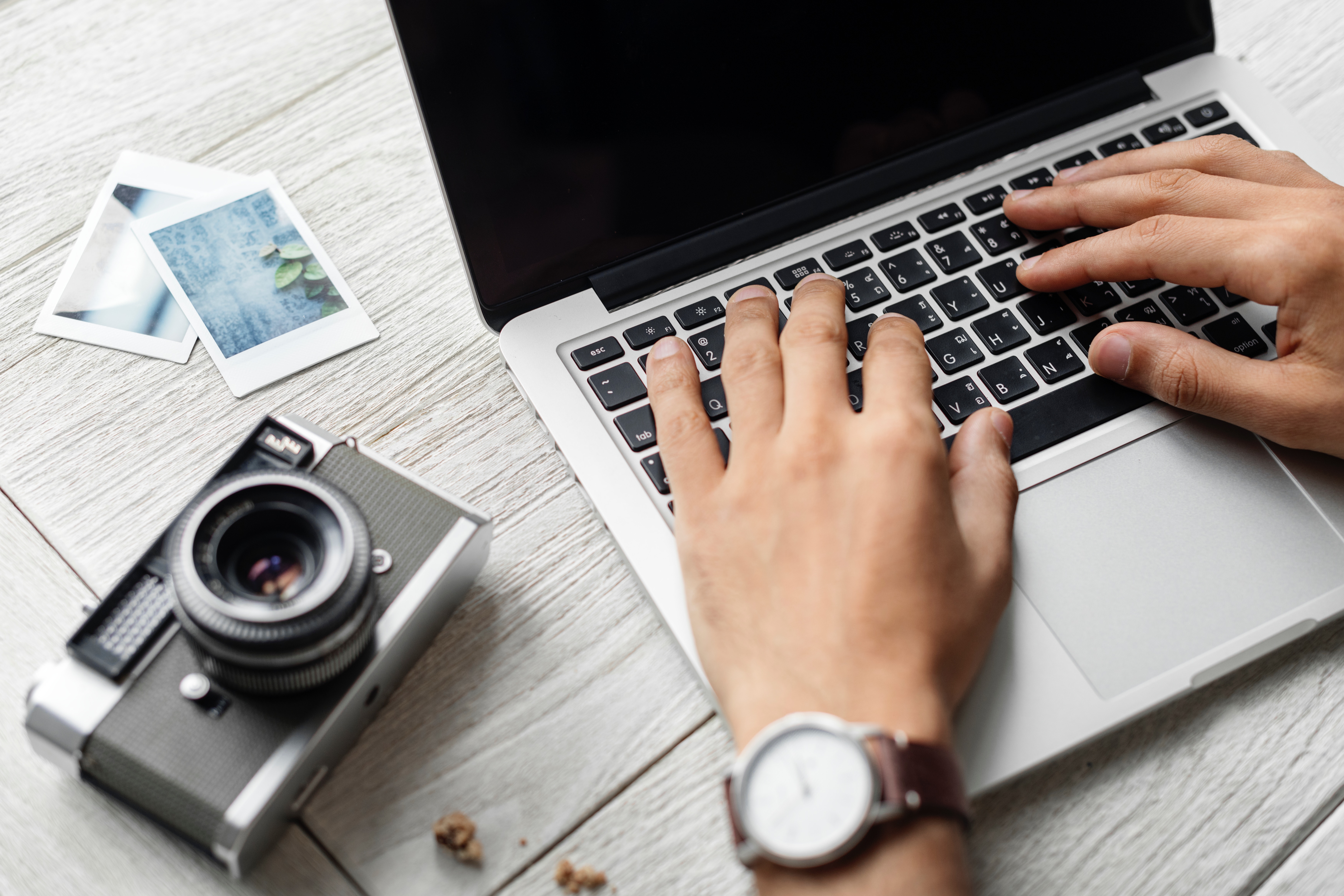 New license required for Dubai social media influencers
Social media influencers who promote brands, products and businesses for financial gain have until the first week of June 2018 to apply for a special e-media license, under new regulations issued by the National Media Council (NMC) in March 2018.
The requirement falls from the NMC's recognition that an advanced legislative and regulatory environment for the UAE media sector is vital – especially given the highly influential and widespread marketing tool channelled and promoted by electronic media.
In accordance with the draft law, paid influencers must satisfy two mandatory requirements:
They must have a valid trade license in place; and
They must obtain a special e-media license from the NMC – costing in the region of AED 15,000.
The latter of the two licenses is essential as it enables influencers to post content that advertises and endorses brands on various social media platforms.
We understand that freezones such as the Dubai Creative Clusters Authority (DCCA) and twofour54 can issue a freelancer visa, which would satisfy the first mandatory requirement.
Any failure to comply with the new rules could result in the individual incurring a fine of up to AED 5,000 and closure of their social media accounts, blogs and other related websites – a potentially far reaching consequence given the potential for some bloggers to earn more than USD 25,000 per post.
The new law has sparked debates between balancing regulatory compliance and enhancing competition in an increasingly lucrative and ever-evolving market, on the one hand, and stifling the growth of smaller "micro-influencers" on the other hand. However, it is clear that individuals must profit from their posts in order to be captured by these requirements – those who simply share everyday posts with followers without any financial gain do not require a license.
This article is intended to notify individuals of recent legal and regulatory developments in social media based on a variety of published sources. In any situation, individual facts would need to be fully explored before legal advice could be provided.
For further information on how Davidson & Co can assist you and your regulatory requirements, or to discuss in more detail any of the general principles raised above, please contact us on 04 343 8897 where one of our team will be delighted to assist you.