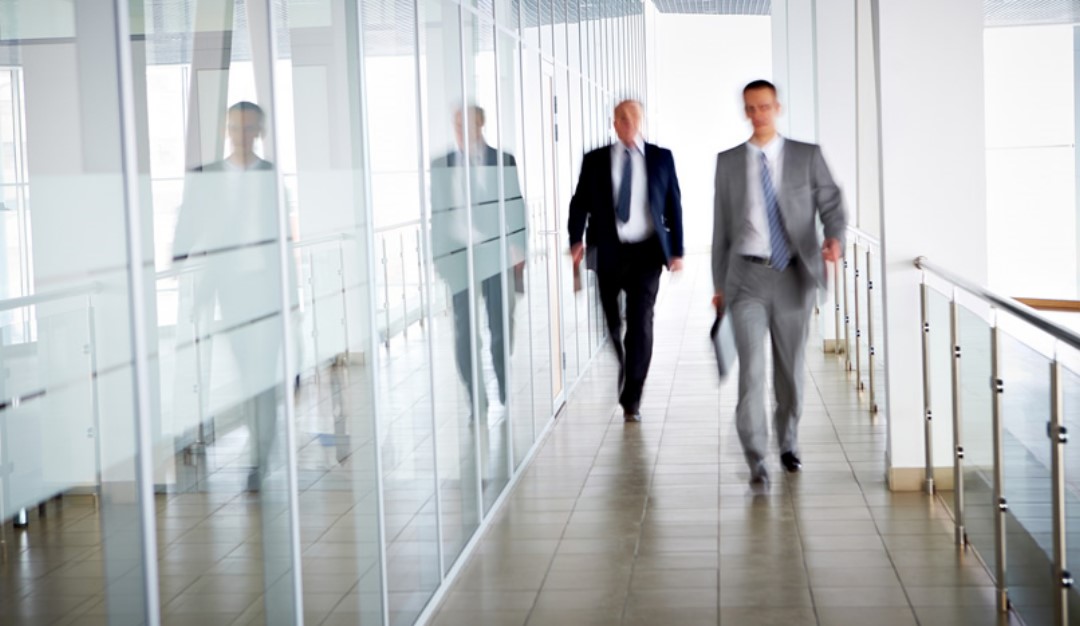 New labour insurance initiative to enhance rights of employees and free up cash liquidity for UAE companies
From 15 October 2018, the UAE Cabinet has announced a new labour deposit scheme initiative which will enhance the rights of employees and free up cash liquidity for UAE companies.
Currently, for each new employee hired, a company is obliged to pay an AED 3,000 deposit to the Ministry of Labour as a way of securing that employees receive all or part of their entitlements due and payable at the end of their termination of employment, such as end of service gratuity, holiday pay and payment in lieu of notice, if a company is unable to pay,
Typically however, the structure of the current deposit scheme is limited to the value of the deposit and as a result, those employees who are owed significantly more than AED 3000 on the termination of their employment, are left with a substantial shortfall in the event that their employer is unable to meet the applicable payments.
From 15 October 2018, the proposed new deposit scheme will drastically reduce the deposit payable by employers to just AED 60 for each new employee, thereby significantly reducing the upfront costs of recruiting staff, together with releasing liquidity which is currently tied up in the Ministry of Labour.
Furthermore, the new system entitles employees to payouts of up to AED 20,000 by raising the insurance coverage, a marked increase on the current deposit amount, and fantastic news for all workers in the region, particularly vulnerable blue-collar workers.
As with any insurance policy, successful claims may lead to increased premiums however for now, both businesses and employees alike will benefit from the new deposit scheme.
For more information on company set up in the UAE or any other legal requirements please contact:
Finlay Donaldson on +971 4 343 8897