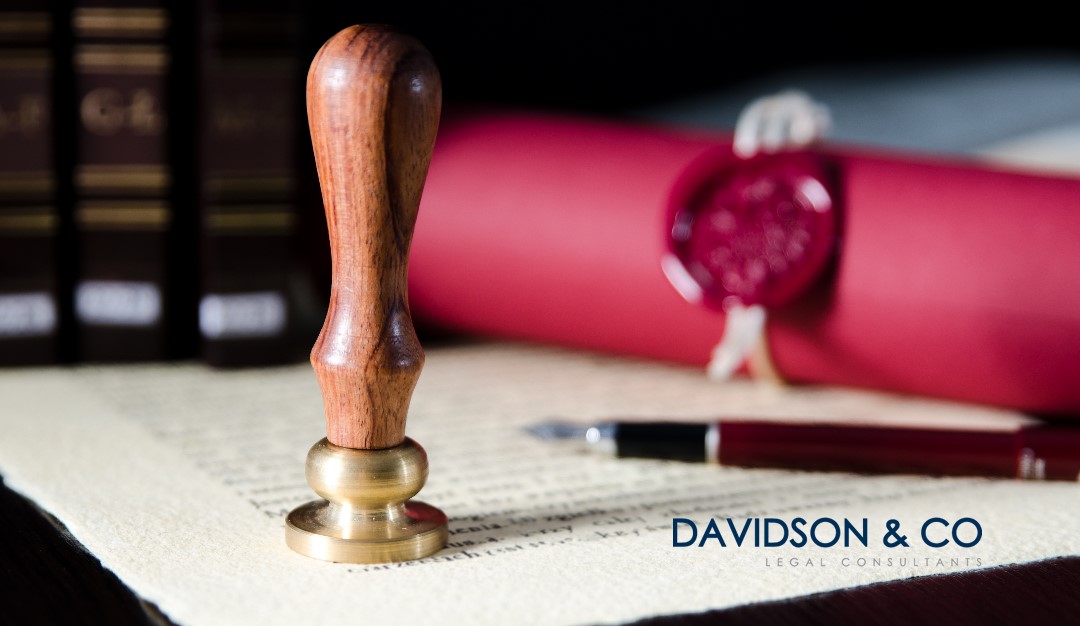 New DIFC Wills and Probate Registry Rules now in effect
The DIFC Wills and Probate Registry ("DIFC WPR") have announced the release of new Rules which will significantly widen the scope and applicability of the DIFC WPR's services.
The new Rules, which come into effect as of today (30th June 2019), allow a non-Muslim testator over the age of 21 to register a Full DIFC Will to provide not only for assets held in all seven Emirates ("UAE Estate"), but also worldwide assets. This is a significant expansion from the previous rules, which limited a testator to assets held in the Emirates of Dubai and/or Ras al Khaimah only.
Individuals who wish to continue to register Full Wills limited only to their Dubai and/or Ras Al Khaimah assets may continue to do so, and Guardianship Wills and provisions will continue to apply only to minor children (under the age of 21) who are habitually resident within these two Emirates.
The remaining 3 available DIFC WPR Wills; Property Will, Business Owners Will, and Financial Assets Will, will apply to a testator's "UAE Estate".
Individuals who have already registered a DIFC Will, but wish to extend the jurisdiction under the Will to include assets across the UAE or worldwide, will be able to do so at no additional cost up until 29th August 2019 by appointment only.
For further information on the new Rules and/or how Davidson & Co can assist you with amending the jurisdiction of an existing DIFC registered Will, please contact Tanisha Saxena tsaxena@davidsoncolaw.com or +971 343 8897