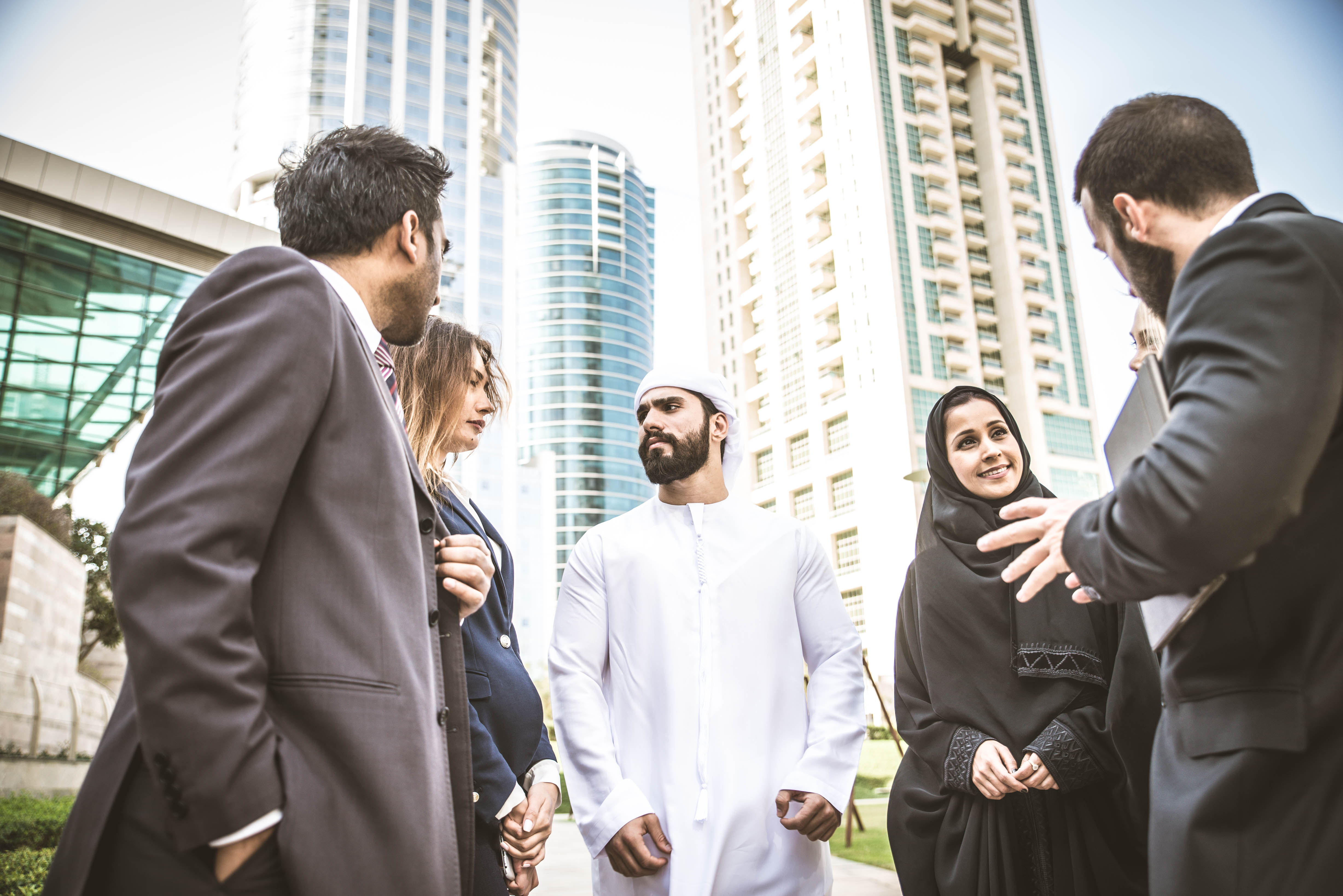 Ministry of Economy: 100% foreign investment proposed for both mainland and free zone companies within the UAE
The UAE consists of various corporate structures ranging from sole proprietorships to fully fledged private companies. The mainland companies as well as the businesses operating within the free zones, comprise mostly of Limited Liability Companies (LLC).
At present, the rule is that only the companies based within the free zones give the foreign investor a full 100% right to ownership of their business. The law within the on-shore civil law jurisdiction that governs companies outside of the free zones in the UAE, requires an Emirati national to possess a majority ownership of 51% while the investor can hold only a 49% ownership. This was done to boost local entrepreneurship and to stimulate national business growth.
The United Arab Emirates has however proposed a new resolution that encourages greater FDI (Foreign Direct Investment) by way of providing sole ownership to foreign investors, without the need for an Emirati national to be a majority stakeholder in the business.
Recently in May, at the UAE Cabinet meeting chaired by His Highness Shaikh Mohammad Bin Rashid Al Maktoum, Vice President and Prime Minister of the UAE and Ruler of Dubai, the regulation for businesses within the free zones was amended to now allow foreign investors to own a full 100% ownership of their companies in the free zones.
It is unclear as to when the resolution will be implemented but Hamad Bu Amim, President of the Dubai Chamber of Commerce and Industry, has stated that, "The move sends a clear message that the UAE is a competitive market which is open to international investors and conducive to business growth. At the same time, I expect that the new measures will help raise the UAE's global profile as a preferred investment destination, positively impact the local business environment and ultimately enhance the country's economic competitiveness".
For more information on company set up in the UAE or any other legal requirements please get in touch with Davidson & Co today.