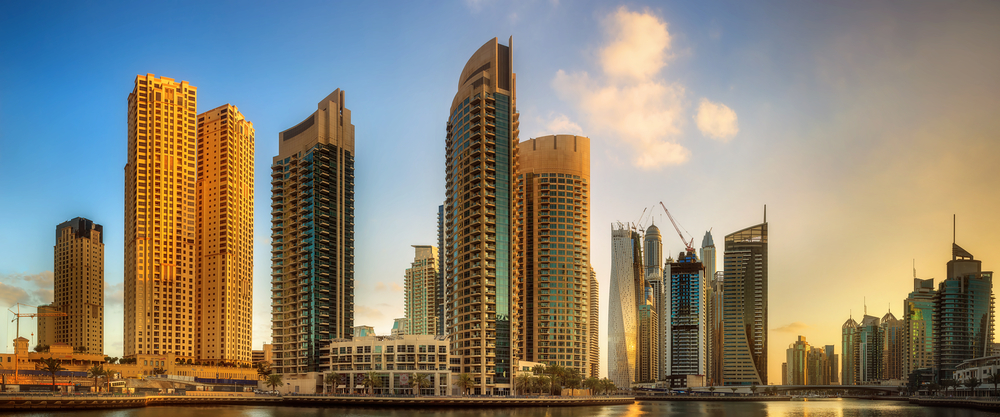 Legal Representation in the UAE
The legal system in the UAE is geared towards creating a regulatory framework for a rapidly changing modern society. In fact, UAE's increasing importance as an economic and cultural hub in the MENA region is also attributed to a strong legal and regulatory environment. Both international and domestic businesses are heavily dependent upon this dynamic legal setup, which shapes frameworks and regulations for this immense growth.
Over the last decade, there has been an influx of local as well as international commercial enterprises in the country, which gave rise to a persistent need for legal guidance in terms of company setup, regulations, and processes. The increase in employment rates as well as the general population has also added to the consumer demand for legal service and advice.
As a result of the increase in demand, several new law firms along with a few regional and international ones have commenced operations in the UAE. However, searching and selecting the best is getting difficult for clients seeking quality and affordable legal services, mainly because of the sheer number of firms.
With a combined experience of over 50 years, Davidson & Co.'s success with SME's and private clients in the region has been unparalleled so far. The team of lawyers and consultants includes legal professionals from the UK, USA, Ireland, Australia, and the UAE, all of whom have assisted clients in all areas of commercial and private client law, including company registration, real estate consultancy, tax reclaim and debt recovery services.
Choosing good legal representation in Dubai can be difficult and prove expensive. Taking in the full spectrum of local and international law firms in the city, a person or company looking for quality and affordable legal service can often have trouble finding satisfactory service.
Davidson and Co is committed to provide its clients with hassle-free, high quality and fast legal services and advice concerning a broad range of legal matters including corporate acquisitions, employment and immigration, dispute resolution as well as family governance.
Get in touch with us at +971 4 343 8897 or simply click here to send us a message.