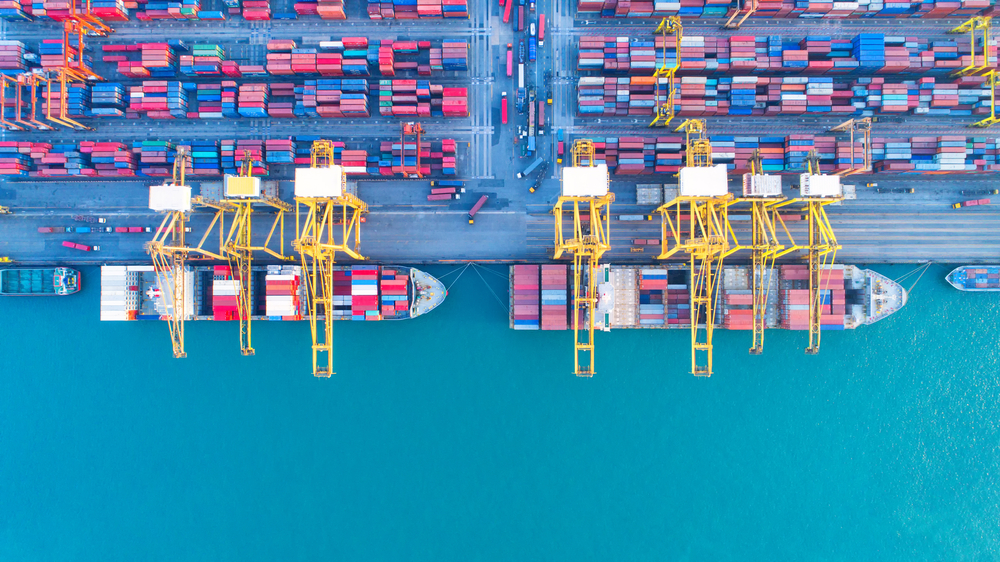 New Jebel Ali Free Zone company guidelines to encourage international investment
The Jebel Ali Free Zone (JAFZA) is one of the largest free zones globally and is a leading business hub between Asia, Europe and Africa.
New guidelines for companies operating out of the Jebel Ali Free Zone have been released designed to simplify regulations and make it easier for international investors to establish a new company.
The guidelines issued as part of the 'Jebel Ali Free Zone Companies Implementing Regulations 2016' enables foreign companies to transfer operations in the free zone without having to establish a new company or branch.
Some of the key changes are:
Different classes of shares are now available which will give business owners more flexibility to offer different voting rights for specific shares.
The minimum number of shareholders in a Free Zone Company (FZCO) has been reduced to two and a maximum of 50
The new regulations will allow the current FZE and FZCO entities the ability to list their company on the stock exchange through a Public Listed Company (PLC)
There is no longer a minimum share capital.  Companies simply need to have sufficient capital to support the core business activity.
Sultan Ahmed bin Sulayem, Group Chairman and Chief Executive Officer of DP World and Chairman of Ports, Customs and Free Zone Corporation said "The new regulations streamline all the mandatory legalities related to the registration, administration, legal benefits and obligations of organisations in the free zone.  These changes reflect the needs of an ever-evolving market in terms of providing facilities that are prompt, secure and form the best international practices."
Davidson & Co have a wealth of experience in company formation and have extensive knowledge of the range of options available across Dubai and UAE.
Get in touch to find out more and receive expert advice.