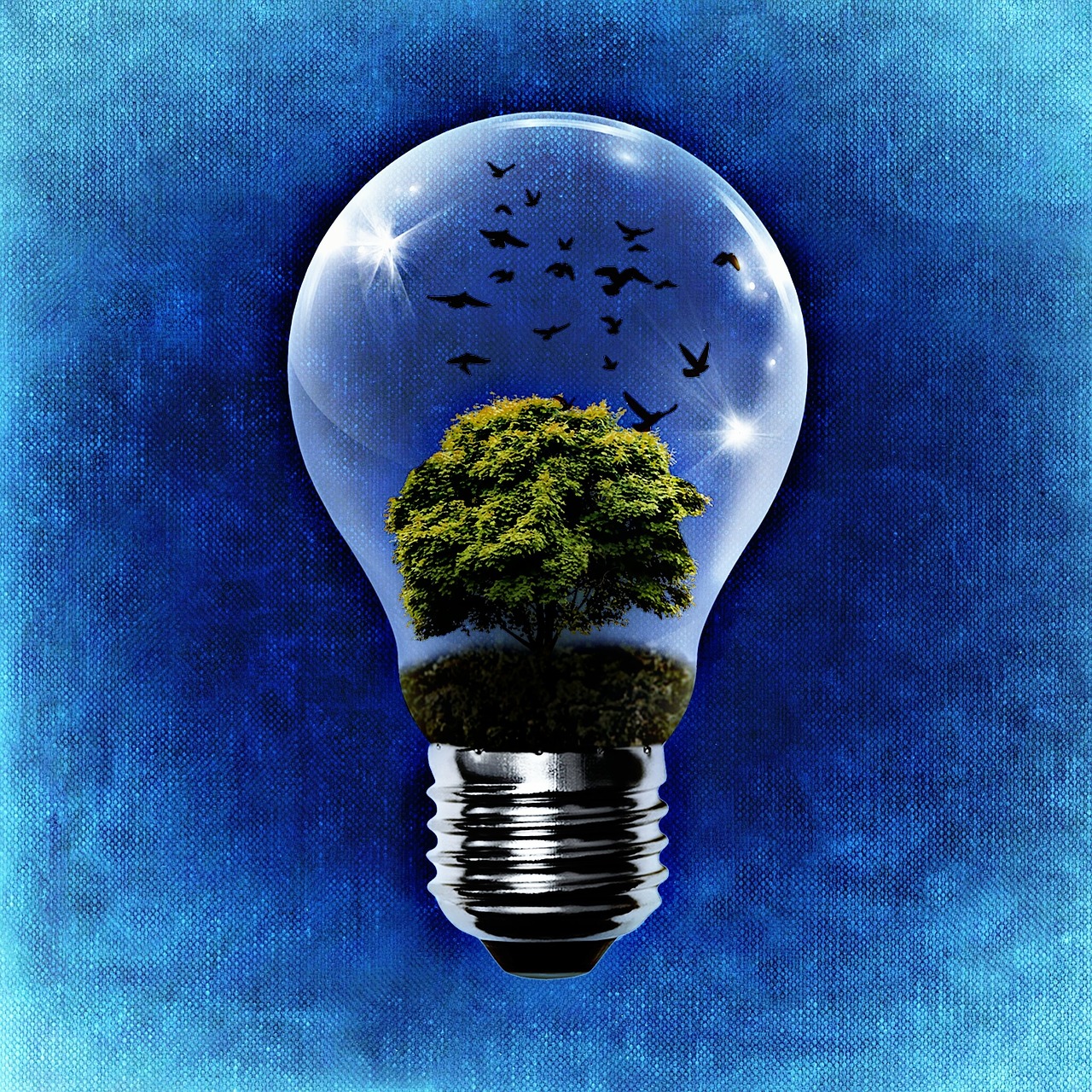 Green building rating system launched
How important is it that the construction industry should pay attention to the environmental impact of their work? Legislators around the world evidently believe that this is a relevant issue, with increasing attempts being made to ensure that new buildings are constructed in an environmentally friendly manner.
There is undoubtedly an awareness that any building, whether built for residential or commercial use, has the potential to have a significant environmental impact during its life. Although it may be difficult to dictate individual lifestyle choices, there are clear opportunities to ensure that any such impact is kept to a minimum over time.
The government in Dubai are following the lead set by other administrations around the world, with the decision to enforce new regulations in this area. Every new building will be given a rating, based upon how "green" that building is identified as being. Only those developments that reach the required minimum level (Bronze) will be issued with a permit.
This is an interesting move, partly reflecting a desire to change the way in which Dubai is seen on a global scale. Often viewed as being an economy that is dependent upon the oil sector for its economic advantages, this impression hasn't always gone hand in hand with the idea of environmental sustainability.
The new initiative is to be known as Al Safat and was officially launched by Hussain Nasser Lootah, who is the Director General of the Dubai Municipality. He went on to explain that the initiative seeks to raise construction standards, with the key objective of establishing Dubai as having smart, sustainable city status within five years. That target may appear to be ambitious, but it seems to demonstrate that this is an initiative that has significant backing.
Buildings will be rated on a sliding scale, from Platinum down to Bronze. Although the system is designed to be applied to new buildings, those construction projects that have already received certification will be required to apply again for a new rating certificate.
The rating system tackles the entire life cycle of the building, starting with the construction phase. There is a strong focus on increasing levels of both energy and water efficiency, while materials that are used in construction are expected to be energy efficient.
The new initiative may pose some challenges for developers, investors and those who own buildings, particularly given that there are some complexities involved in understanding the new regulations. But the basic objective here is clearly to improve energy efficiency within residential, commercial and industrial premises.
If you need to know more about local laws, rules and legislation, then don't hesitate to contact the team here at Davidson & Co for full, impartial advice.