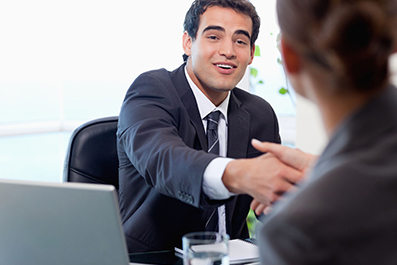 Employment law in the UAE
With the rapidly swelling influx of expatriates into the UAE each year, conditions of employment are increasingly in focus both from the perspective of employees and those offering career opportunities. According to the latest results of the UAE's National Bureau of Statistics, only 3.2% of expats were unemployed in 2013[1], which suggests that our occupation is the overarching dynamic that underpins our society in the UAE. In short, work matters.
From notice periods, to sick leave and gratuity, employment is an all-encompassing concept of rights, entitlements and safeguards codified by the UAE Labour Law, and despite the existence of several free zones and the federal nature of the country, the Law is applied across the UAE, with the exception of the Dubai International Financial Centre (DIFC). Although most free zones have developed their own employment rules and regulations, these are nevertheless based on the Labour Law, which cannot be varied, unless it is to the advantage of the employee.
This is a subject that affects companies and employees equally. For business owners, it is important to consider, for instance, whether their confidential information is adequately protected through the safeguards of a non-disclosure and non-competition agreement, or whether their employment contracts are aligned with the Law. For employees on the other hand, it is fundamental to be familiar with the basic rights and know for example, that if they do decide to, they must pursue their grievance within the one-year-time-limit in the competent labour court.
Davidson & Co. have represented numerous clients in employment-related matters and can assist you or your business with any queries you may have in this regard. We offer a comprehensive and specialised legal service, which is aligned with our clients' interests and aims to achieve the sought outcome in the quickest and most cost-effective manner. Our firm prides itself in offering a personalised boutique service where we make our clients' priority of our own.
[1] http://al-shorfa.com/en_GB/articles/meii/features/main/2012/06/13/feature-02