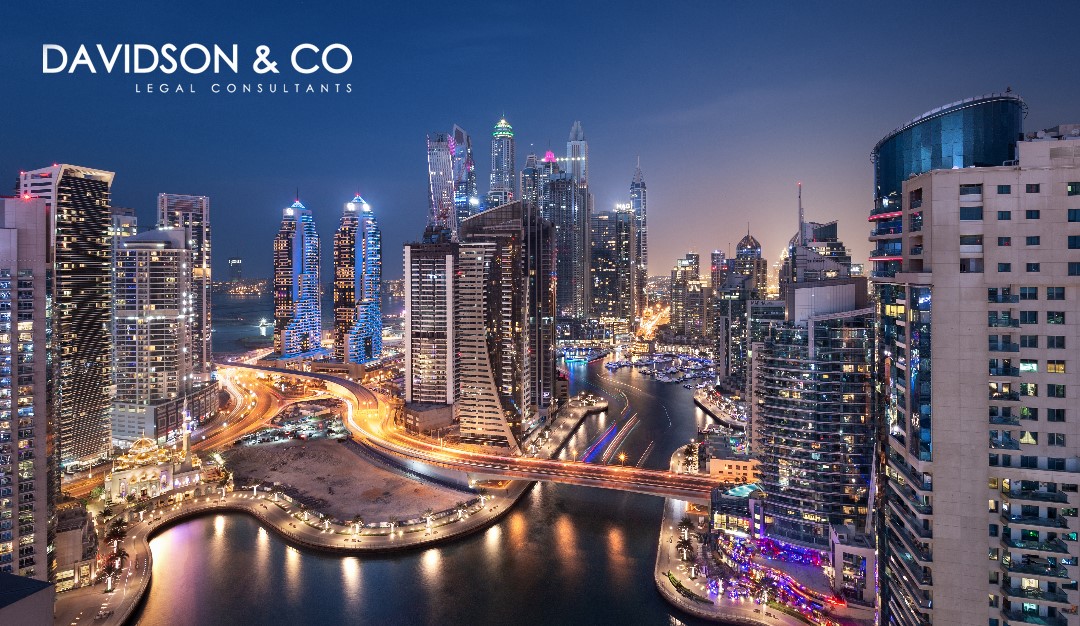 Dubai recognised for fairly-valued property prices
According to the latest UBS Global Real Estate Bubble Index, Dubai's real estate prices are "reasonable".
An annual study by UBS Global Wealth Management shows that half of all assessed cities have a bubble risk or a severe overestimation of the housing market. Dubai is among the only four cities along with Singapore, Boston, and Milan worldwide where the property prices are fair-valued, UBS said in its Global Real Estate Bubble Index 2019.
It was said that Dubai's house prices are highly volatile, since the last peak in 2014, prices have fallen by almost 35 per cent and the index value has declined sharply; prices are expected to find a bottom soon; and the market is in fair value territory.
The report shows that Dubai's affordability has increased even as income has fallen in the face of slowing economic growth. It is speculated that more flexible visa requirements and next year's World Expo should support Dubai's market.
The study, which was carried out across 24 cities around the world, found that bubble risk appears greatest in Munich, followed by Toronto, Hong Kong and Amsterdam. Frankfurt, Vancouver and Paris are in bubble risk territory as well, while major imbalances (that may lead to a bubble risk) are found in Zurich, London, San Francisco, Tokyo and Stockholm.
Davidson & Co are a leading niche commercial firm headquartered in Dubai. Our property team regularly deals with high end real estate transactions throughout the United Arab Emirates at very competitive rates. If you would like to chat to one of our team please feel free to email info@davidsoncolaw.com