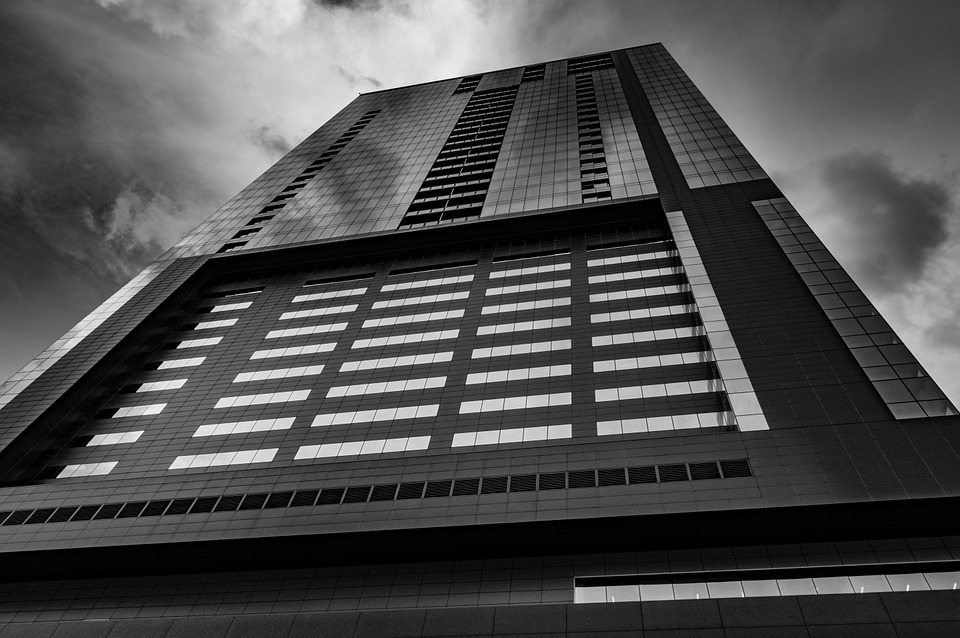 Dubai property market insight
Falling property prices have been a feature of the Dubai real estate market for the past two years, with brokers indicating that there was a 10% decline in year-on-year house prices during the first quarter of 2016. It would appear that there are multiple factors contributing to that decline, including low oil prices and the current strength of the US dollar.
Analysts at JLL Mena, however, appear confident that the downward trend won't continue much beyond the next six months. They suggest that one positive sign is that there has been an increase in sales volumes, which may be seen as offering an indication that the trend could soon reverse.
Meanwhile, property consultancy ValuStrat have noted that valuations have been increasing in recent months, with Motor City valuations rising by 1.5%. Overall, they see the market as being stable.
Rents have also been falling, partly as a result of an increase in the number of new properties coming onto the market. Some analysts believe that there is over-supply, but others are not so sure that this represents an accurate view of the current situation. By the same token, there is some disagreement about the future.
The chief executive of Core UAE, David Godchaux, has suggested that there could be a turnaround by early 2017, but he sounded a cautious note too, arguing that the available data is not strong enough to place great confidence in this scenario. He points out that the "momentum is still downwards".
A report on real estate website Bayut.com, on the other hand, rather more optimistically suggests that there will be a return to growth during the course of 2016. In part, that optimism is based upon Dubai's positioning as a popular tourist resort, ensuring that there will always be a steady flow of those seeing this as a desirable location in which to purpose property.
Property investors, developers and those seeking to purchase or rent property will undoubtedly continue to monitor the situation closely. It's evident that predicting the future of the Dubai property market is not an exact science.
Here at Davidson & Co, we continue to offer our clients the services of our expert property lawyers in Dubai.  Our range of services include assistance with land acquisition and development, together with advice that is aimed at both landlords and tenants. In the case of problems, we're also able to help with dispute resolution.
If you need assistance with property law, then our team of local experts are on hand to help. Contact us to find out more.