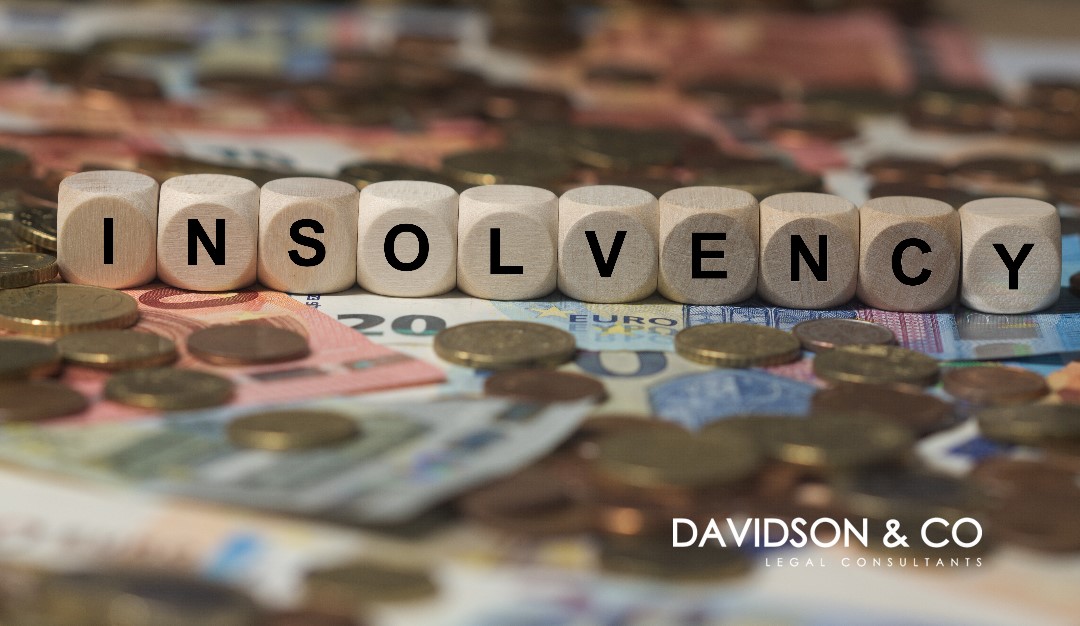 Dubai International Financial Centre has introduced a new Insolvency Law
The Ruler of Dubai, His Highness Sheikh Mohammed bin Rashid Al Maktoum, Vice President and Prime Minister of the UAE has introduced a new Insolvency Law, Law No.1 of 2019, for companies operating within the DIFC.
The new law, which is intended to come into effect from the 28th August 2019, was announced via a statement released on His Highness's website and is expected to introduce a more "efficient and effective bankruptcy restructuring regime".
The statement further added that the new law introduces "a new debtor in possession bankruptcy regime in line with best practice globally which will also place the DIFC at the forefront of complicated debt restructurings". The legislation will also provide for a new administration process in circumstances where there is evidence of mismanagement or misconduct.
Law No.1 of 2019, which was legislated following extensive research, and in light of the high-profile collapse of Abraaj Group, will also incorporate the UNCITRAL Model Law (the UN Commission on International Trade Law) in cases involving cross border insolvency, which reflects current best practice in the area. Incorporating these internationally recognised model laws will encourage existing and potential investors in the region, and will increase the chance of retaining commercial value and rescuing businesses that are suffering financial hardship.
For further information in relation to the DIFC or the new insolvency rules, please contact caschipperton@davidsoncolaw.com