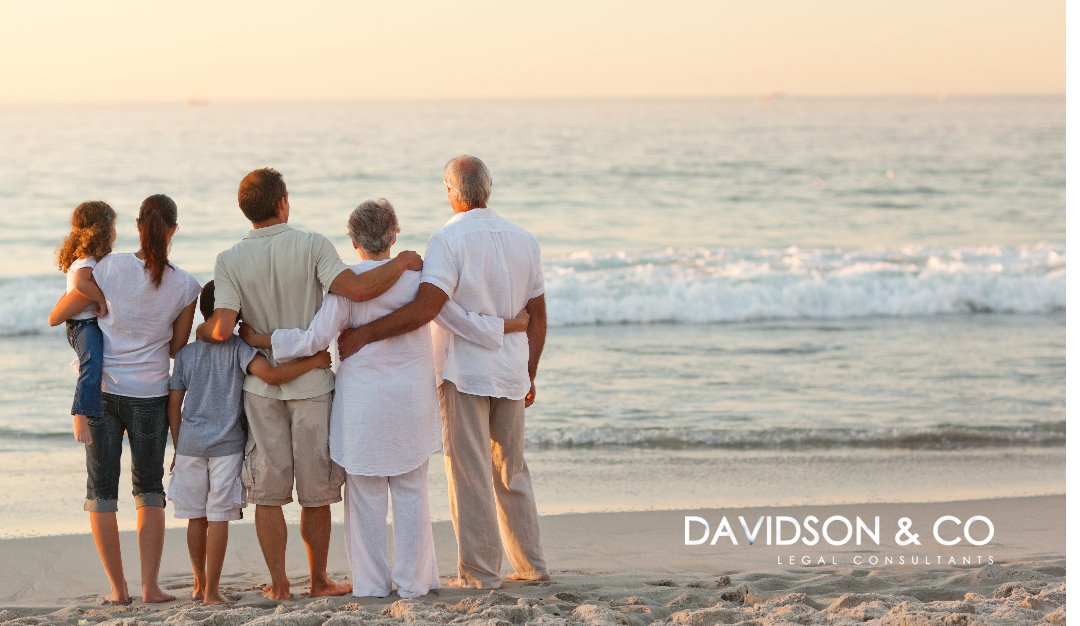 DIFC Wills: Virtual Registration Portal Goes Live
The DIFC Wills Service Centre ("DIFC WSC"), formerly the DIFC Wills and Probate Registry, offers a range of specialist Wills to non-Muslims who are over the age of 21. These Wills allow testators to protect what is most valued to them as they plan for their future.
To combat the travel restrictions brought on by the COVID-19 outbreak, the DIFC WSC has now launched a Virtual Registration Portal allowing the testator and two witnesses to join in on the video conferencing call from any location.
Currently, the DIFC Wills Service Centre offer five types of Wills for registration:
Guardianship Will – What happens to your children if something happens to you…this Will enables you to appoint both 'interim' and 'permanent' guardians. The purpose of the interim guardian is to cover any potential period of delay prior to the 'permanent' guardians arriving in the UAE. All guardians must be over the age of 21.
Property Will – This Will is restricted to and can cover up to five real estate properties based in the UAE, whether owned outright or part-owned.
Financial Assets Will – This Will can cover up to 10 bank accounts that are in the testator's name solely or jointly, and which are held with an institution regulated by either the Central Bank of the UAE, or the Emirates Securities and Commodities Authority.
Business Owners Will – This Will can cover up to five shareholdings in any company incorporated in the UAE, whether onshore or free zone.
Full Will – This Will can encompass any and all elements of the above-listed Wills in one document without restriction. There is no limit on the number of real estate properties that can be registered, and the will can cover a variety of assets, as well as guardianship provisions. The Full Will also allows for more specific or niche provisions to be included within the will.
Please join our free webinar hosted by Partner, Andrew Lyons, for further information on DIFC Wills which will include a Q&A session at the end.
Wills Webinar: Thursday 9th April 2020 at 3pm
Click on this link to Register – https://zoom.us/webinar/register/WN_1HYYByQ5SrOYt6cL81xgdQ
or enquire, please email wills@davidsoncolaw.com or send a WhatsApp to Kate Williams on +971 50 600 4045