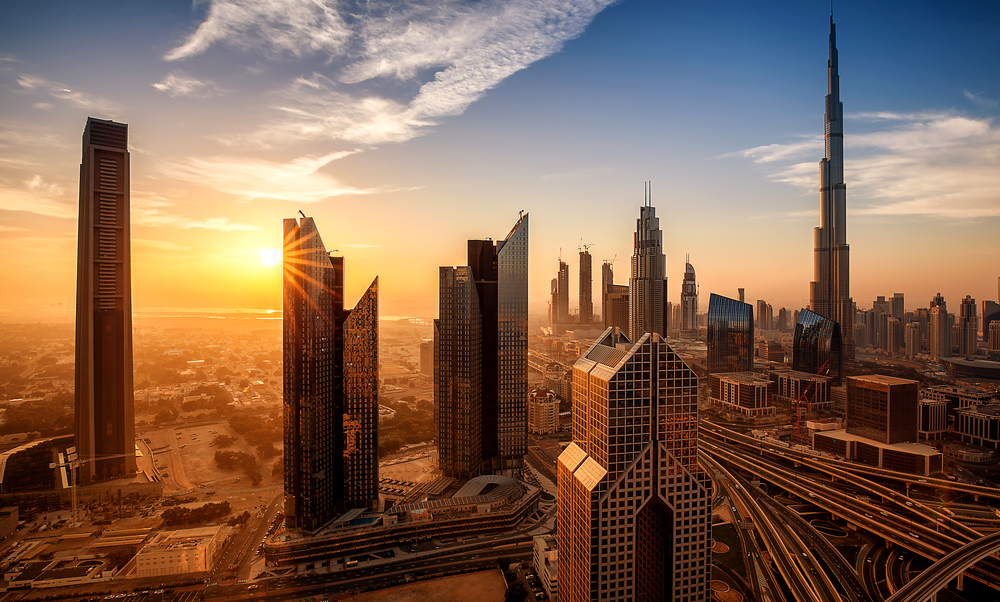 DIFC Wills Service Centre launches new Business Owners Will
The DIFC Wills Service Centre (DIFC WSC) has launched a new Business Owners Will to encompass both free zone and UAE onshore company shares (including RAKICC registered companies). The Business Owners Will replaces the DIFC WSC's Free Zone Company Will, which was previously available to encompass only free zone company shares.
The new purpose Will can encompass up to five separate shareholdings in any free zone or UAE onshore company incorporated in the Emirates of Dubai and/or Ras Al Khaimah, and will enable non-Muslim testators over the age of 21 to designate which beneficiary(ies) they wish their company shares to be transferred to on their passing. There are many advantages to ensuring that there is a succession plan in place with regards to the ownership and management of any company, including business continuity, sustainability, and reassurance that the business will be left in capable hands.
The introduction of the Business Owners Will is intended to allow testators to take advantage of the proposed changes to the foreign ownership system of UAE based enterprises, announced by the Cabinet early this year. Once implemented, the new law will allow certain foreign investors to have 100% sole ownership of their enterprise, bringing the position of onshore LLC companies in line with existing free zone and offshore entities.
The Business Owner Will is available to both UAE residents and foreign investors, and can be registered in person or via the DIFC WSC's online Virtual Registry.
For further information on the Business Owner Will or any of the DIFC WSC's wills, please contact Victoria Smylie or Finlay Donaldson on +971 4 343 8897.