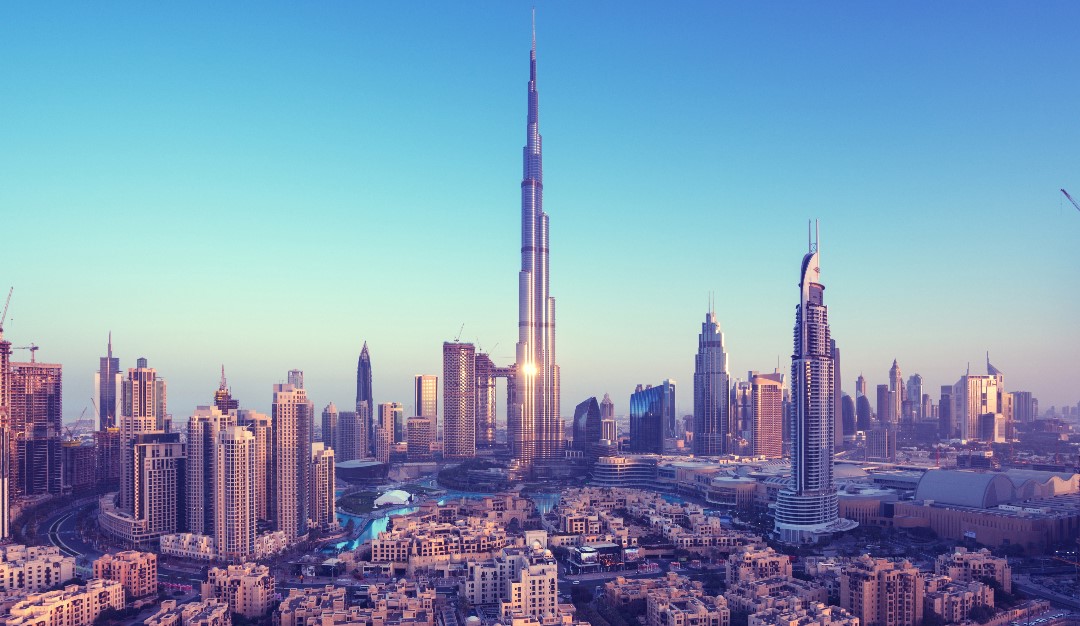 Davidson & Co's Real Estate team continue to feature heavily in high-end Dubai property transactions
Recently the press has reported on several high-value residential property transactions which have taken place across Dubai, including the sale of properties on the Palm and in the exclusive Emirates Hills community. One of the biggest residential property deals this year was featured in Gulf News involving the sale of an AED 90m villa in Emirates Hills, taking top spot as the highest value deal in Q3 2018.
The firm's Real Estate team continues to act in respect of many of these high-end residential property transactions for which Dubai has become famous. Founder and Managing Partner, Jonathon Davidson comments: "Our team has done many of these deals in which the property transaction is only part of it. Often accompanying the transaction is negotiating and dealing with the sale of high-end fixtures and fittings, fine art and decorative pieces which require specialist experience and expertise to navigate."
Our specialist property lawyers act for a number of high net worth and ultra-high net worth individuals buying and selling property in Dubai. Our team has specialist expertise in this area and in-depth knowledge of the local laws and regulations around all types of real estate transactions in the region. We can advise and guide you through the entire process of buying and selling property in Dubai and help with protecting your interests.
Davidson & Co is one of the region's foremost boutique commercial and private client law firms. Contact us today for a confidential discussion on any real estate matter and to find out how we can help.
Our team would be delighted to hear from you.
Yousif Ahmed