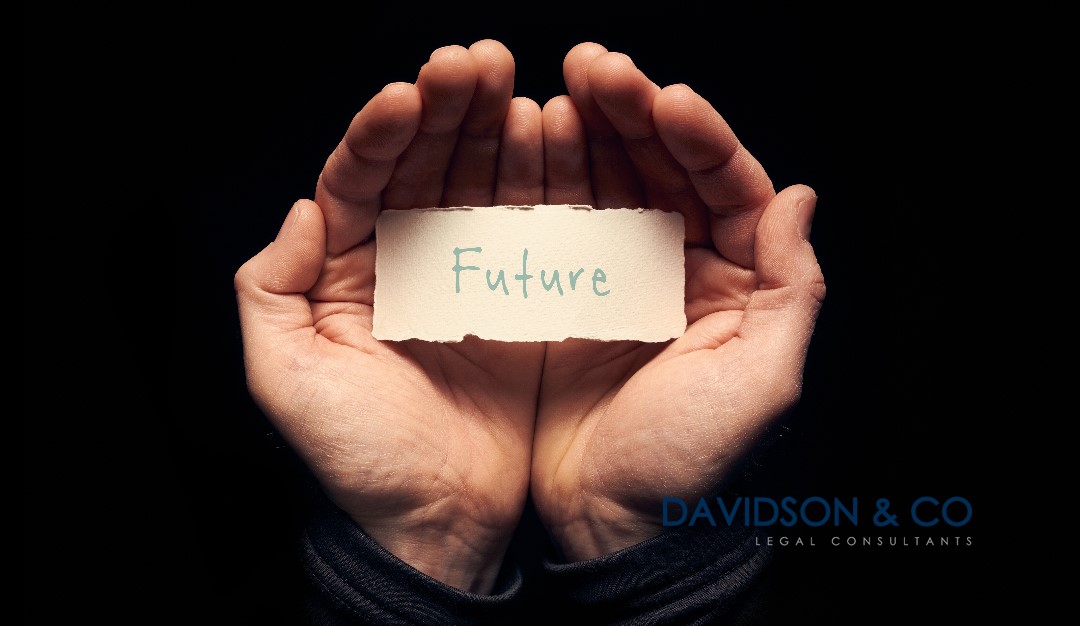 Davidson & Co – start planning for the future with us
At Davidson & Co, we pride ourselves on being one of a limited number of firms within the region offering a full range of private client services including succession planning and asset protection for individuals and High Net Worths; family governance and advice to family offices. Essentially, we help clients plan for the future. At the helm of our team and cementing our position as market leaders, is Andrew Young, who features amongst the top 50 private client advisors globally in the prestigious Citywealth Leaders List as listed in Chambers HNW 2018 "Leaders in their Field" for the UAE.
The value of making arrangements for families and the next generations to come is often overlooked, and there is a common misconception that succession planning and asset protection is only relevant for the rich and famous, or the elderly.
When it comes to succession planning and asset protection, there is no 'one size fits all' approach. Davidson & Co we are able to tailor our services depending on a client's personal circumstances and wishes. This may range anywhere from the preparation of a Will through the DIFC Wills and Probate Registry Service Centre, to the implementation of an offshore Private Trust Company (PTC) trust structure, foundation or single family office for high net worth individuals who own assets located all around the world.
Over the past number of years there has been a significant drive to enhance and mature the succession planning vehicles available in the region and there is, therefore, no better time to start planning for the future with us.
Our team would be delighted to hear from you.
Andrew Lyons
info@davidsoncolaw.com
+971 4 343 8897