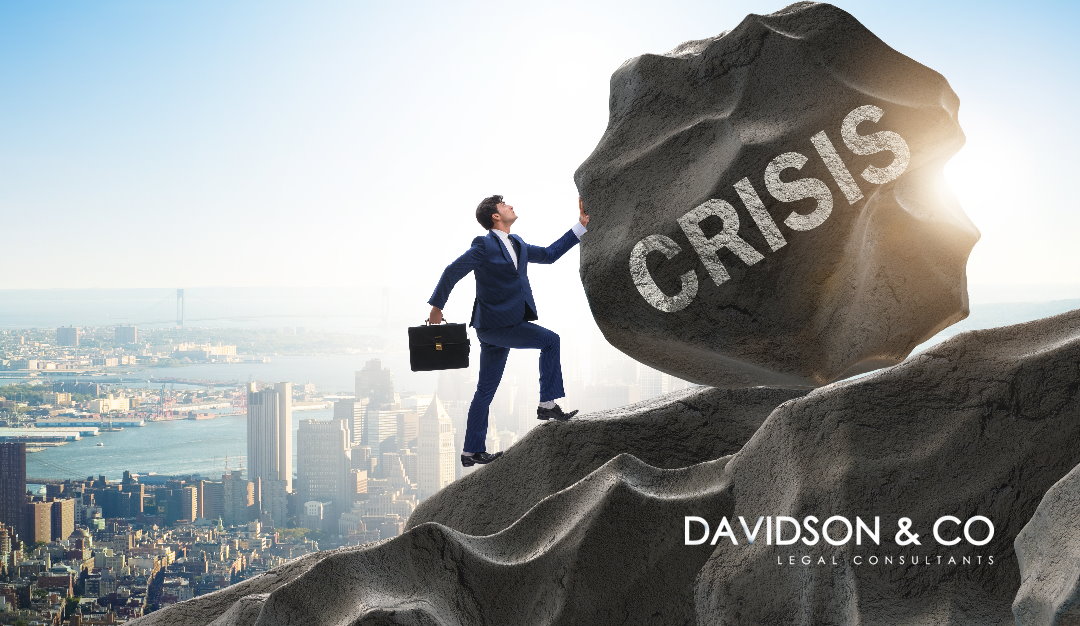 Corporate Solutions At Your Doorstep
Corporate restructuring has evolved and plays an ever-larger role in today's increasingly complex commercial environment. Clients are increasingly opting for corporate restructuring as a means for reorganising their own businesses as the corporate world faces challenges amidst the ongoing COVID – 19 pandemic.
Davidson & Co is regularly consulted on matters involving corporate restructuring, and our team handles various issues involving reorganisations, restructuring, asset sales and mergers and acquisitions – both domestically as well as in cross-border transactions.
Clients who appoint us on corporate restructuring and commercial matters want a driven team with seasoned experts in advising and executing complex corporate structures and legal advice. We offer our clients a dedicated team with "on the ground" resources in key practice areas in the region.
At Davidson & Co, we offer solutions for business owners and corporates alike; the aim being to create a strategic plan for long-term business success and sustainability.
Key aspects of the firm's corporate work includes:
formation of local companies
establishment of branch and representative offices of foreign companies
commercial agencies
sponsorship and related arrangements including a recommendation of trusted UAE business partners (full suite of corporate documents tailored to our clients' unique business needs)
corporate structuring and restructuring solutions for regional share and asset acquisitions
joint ventures
enhanced due diligence
planning and compliance
Our experience is unsurpassed. We have a long track record of advising clients in the UAE, both in free zones and mainland jurisdictions. Our team of experienced lawyers take the lead in the negotiation, implementation and delivery of detailed restructuring solutions to get the best results for our clients. We are the go-to team for clients who need a law firm to hit the ground running – and to represent them with passion and tenacity.
For more information about our capabilities and accolades, please visit http://www.davidsoncolaw.com  or contact Rhea Bindra on +971 343 8897 / rbindra@davidsoncolaw.com
This article should not be treated nor relied upon as formal legal advice. Nor should it, in any circumstances, be treated as or regarded as being a binding legal opinion provided by Davidson & Co. It is intended to be used for informational purposes only. Any information provided has been prepared in line with what we understand to be current practice and such information is subject to change in accordance with the laws, rules, and regulations of the UAE. Please contact us for specific legal advice in relation to the subject matter of this article or if you wish to discuss your other legal requirements.