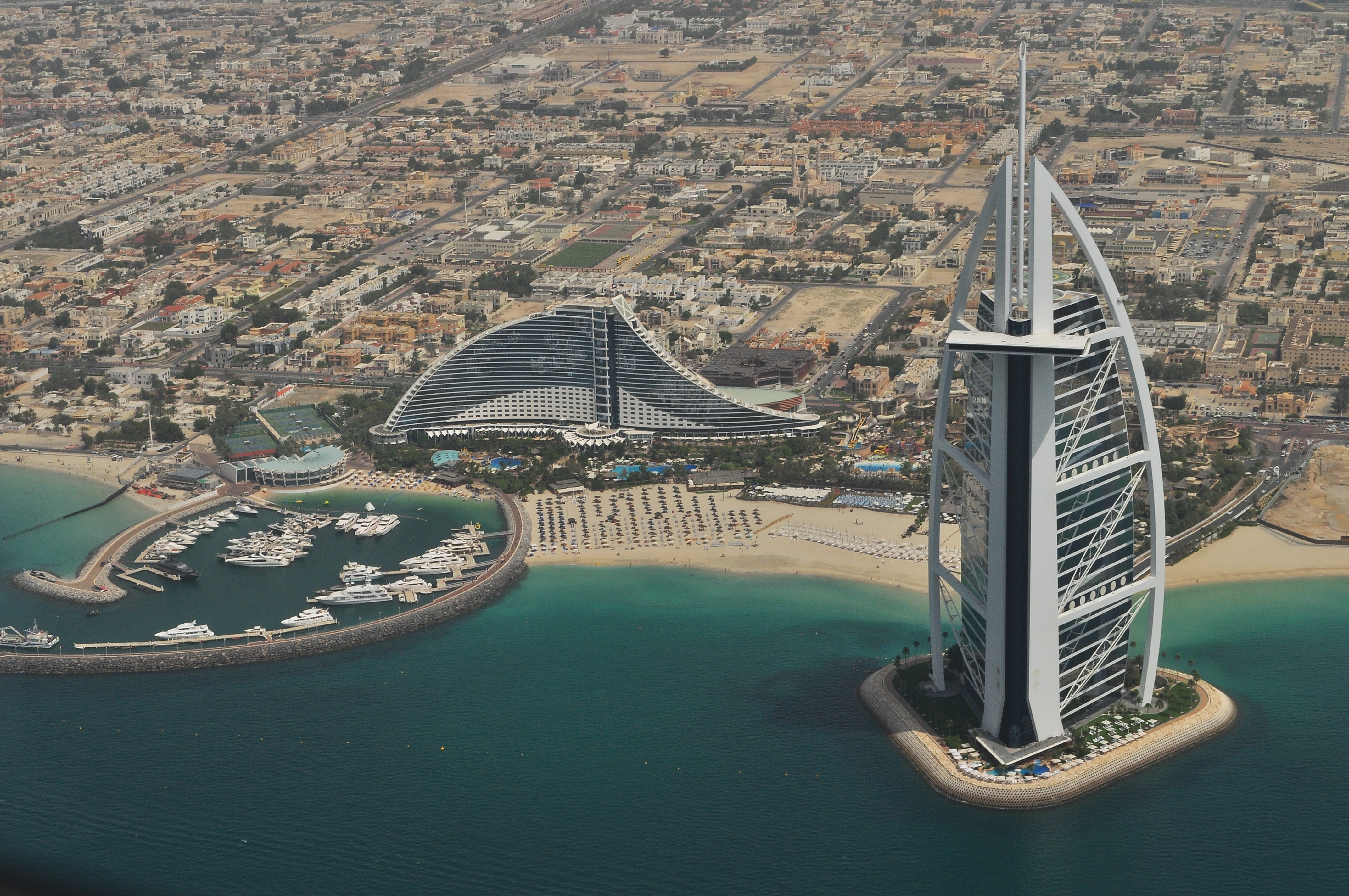 Announcing a new addition to our Private Client team
Award-winning legal consultants, Davidson & Co, have further strengthened their Private Client team with the appointment of Victoria Smylie as an Associate. Vicky, who is UK qualified, joins from Scotland's top Private Client firm and specializes in succession planning, wealth structuring, asset protection and wills.
Founding partner, Jonathon Davidson, commented " Vicky's appointment is further evidence of our commitment to, and confidence in, the Private Client market in the UAE. We measure our success in the quality of our clients and the quality of our people and on that basis we have a great deal to look forward in the coming years."
Andrew Young, Head of Davidson & Co's Private Client Department, has recently been ranked Band 1 for Private Wealth Law in the UAE in the Chambers HNW 2017 Guide, one of only two lawyers to achieve this distinction.
This is just the latest honour for the firm, which was recently ranked amongst the top 50 private client advisers globally in the prestigious Citywealth Leaders list, ranking number one in the Middle East.
Jonathon added "These awards demonstrate that our growing Private Client team, supported by our experienced and commercially-oriented Corporate team, are expertly placed to advise individuals and families within the region on their private and business requirements".