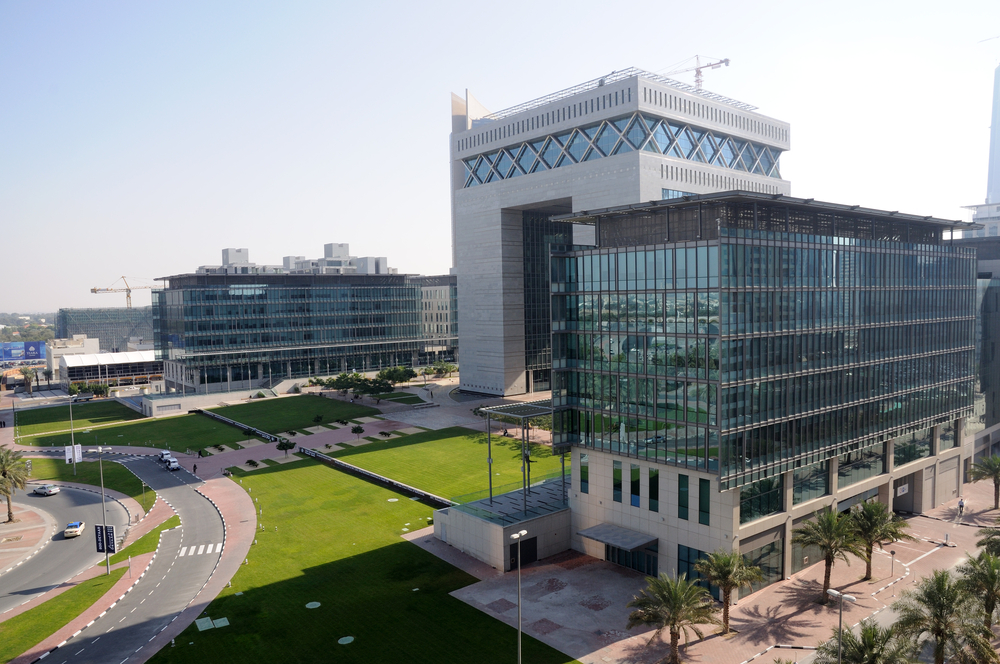 An Insight into the DIFC's Small Claims Tribunal
The DIFC's Small Claims Tribunal (SCT) which was established in 2007 is becoming an ever increasingly popular mode of dispute resolution as awareness of its benefits continue to grow. Amongst its benefits, the SCT provides a hugely successful platform through which individuals and companies can resolve their commercial and employment disputes in a very quick and cost effective manner. This is evidenced by virtue of the fact that approximately 90% of cases are resolved within four weeks.

The DIFC SCT is a Tribunal within the DIFC Courts and thus requires that a case falls under the jurisdiction of the DIFC Courts. This is easily achieved since the DIFC Courts is an opt-in jurisdiction. In turn, therefore, and subject to the conditions referred to below, the SCT is an opt-in jurisdiction in which disputes are resolved in the English language.

The SCT can hear disputes relating to the employment or former employment of a party (regardless of the value of the dispute) provided both parties jointly elect (in writing) that the dispute be heard by the SCT.

The DIFC SCT also has the automatic right to hear disputes which are already the subject of DIFC Court's jurisdiction provided the value of the claim does not exceed AED 500,000 regardless of whether the parties have expressly agreed to give jurisdiction to the SCT specifically (since in this context it is an extension of the DIFC Court's jurisdiction). Parties can also jointly elect in writing, within the underlying contract (if any) or subsequent to execution of that contract, to extend this AED 500,000 SCT claim cap so as to specifically give the SCT jurisdiction to hear disputes worth up to AED 1,000,000.

The SCT procures a rapid settlement of disputes, with a focus on amicable settlements. Upon the application of a party to initiate a claim in the SCT, a consultation is usually fixed by an SCT judge within 2 weeks, where the majority of claims are settled amicably. Failing amicable settlement, the SCT judge will schedule a hearing to resolve the claim.

The DIFC SCT is increasingly being recognised as an ideal opt-in jurisdiction for Dubai based SMEs, looking for a comprehensive resolution of their disputes whilst minimising expenditure and delay.

Opt into the DIFC to benefit from protection to small claims within the jurisdiction of DIFC Courts.

Davidson & Co is a boutique law firm established in Dubai in 2008, with lawyers and legal consultants drawn from across the globe. Providing a unique combination of corporate / commercial expertise; dispute resolution solutions; as well as private client advice, we are able to cater to the mass market and offer unparalleled legal services in the region.

For more information about our capabilities and accolades, please visit our website or contact 04 343 8897 and ask to speak to one of our associates.