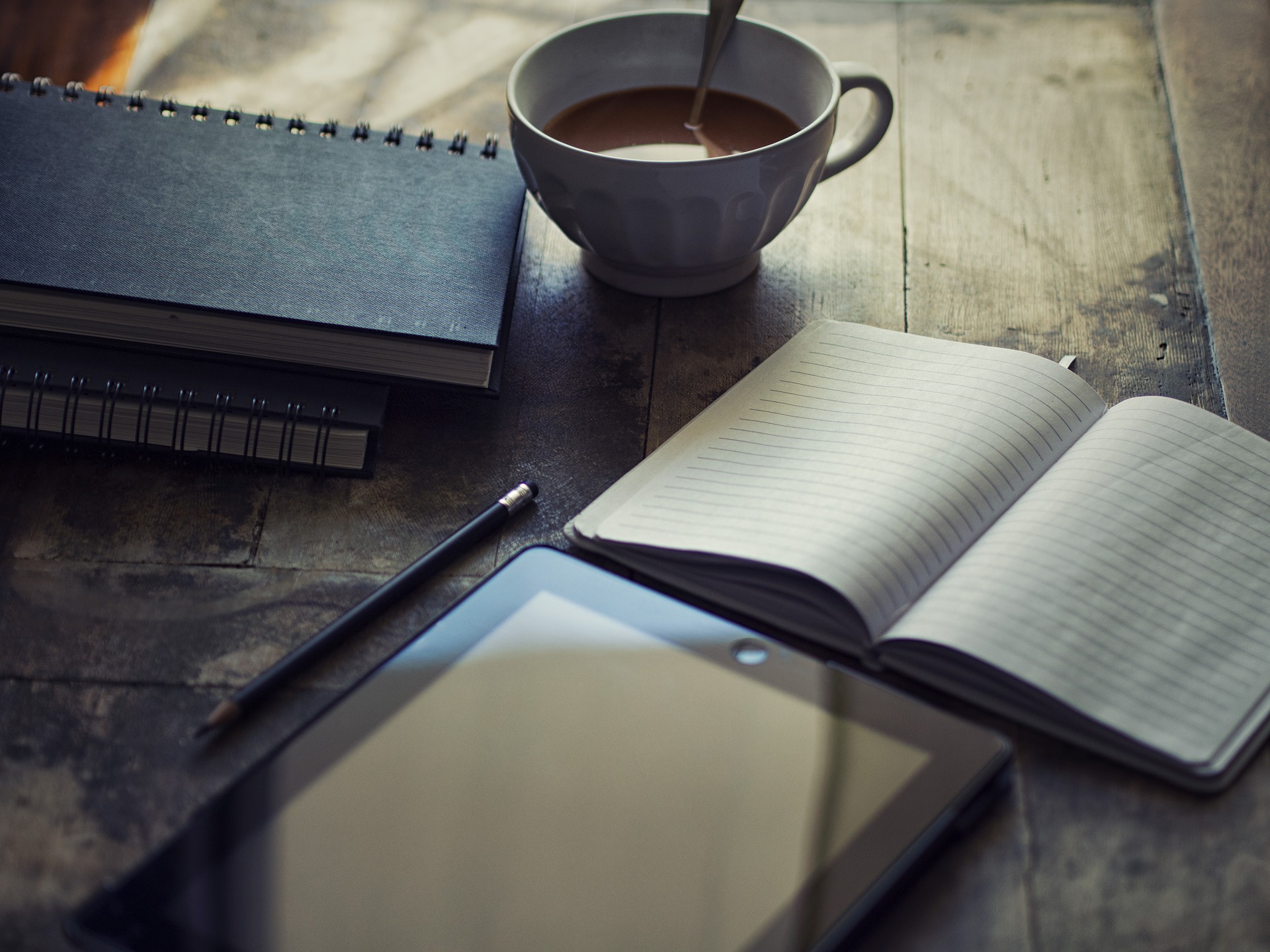 Altering the UAE Labour Market at the Cost of Employers
The three new Ministerial Decrees ("Decrees") introduced by the Ministry of Labour ("MOL"), applicable from 1 January 2016, aim to alter the standard market practice in the UAE by providing further protection and flexibility for employees in the labour market. Even though Federal Law No.8 of 1980 ("UAE Labour Law") prevails in an event of conflict, the Decrees remain important instruments in building upon the UAE Labour Law and reinforcing existing practices and relationships between employees and employers.
The Offer Letter (Ministerial Decree No. (764) of 2015)
This Decree makes it mandatory for an employment offer letter ("Offer Letter") and relevant Annex to be signed and filed with the MOL before expatriates are provided with the relevant UAE work permit and residence visa. This ensures that employers uphold the terms set out in the Offer Letter and that subsequent MOL employment contracts issued reflect the terms of the Offer Letter. Such a requirement restricts employers from amending the initial "goalposts" as set out in the Offer Letter.
Employers should undertake an extra level of guidance in carefully reviewing the content of the Offer Letter and ensure a readiness to be bound by the terms of the initial offer.
Termination (Ministerial Decree No. (765) of 2015)
This Decree outlines the rules that should be followed in an event of employment termination in relation to both limited/fixed-term contracts and unlimited term contracts. Decree No. 765 introduces a move away from existing legislation in relation to notice periods, which is silent on the maximum length of notice periods, by limiting the maximum notice period to three (3) months.  The minimum notice period of 30 days as per the Labour Law remains unchanged.
The three (3) month maximum notice cap may be undesirous to businesses, especially with regards to senior staff members.  Companies may take comfort in relying on other laws, such as non-competition, non-solicitation and confidentiality rules, to protect their trade secrets and sensitive business information.
Businesses can overcome any increased risk associated with a maximum notice period of 3 months by utilising other protection mechanisms such as contract enhancements and reliance upon other elements of the UAE Labour Law, the UAE Civil Code (Federal Law No. (5)1985 and the UAE Penal Code (Federal Law No. (3) of 1987).
Labour ban (Ministerial Decree No. (766) of 2015)
Prior to the introduction of Decree 765, employees could be subject to a six (6) month employment ban when they wanted to switch employers if certain conditions were not met. However, this Decree relaxes the labour ban restrictions in respect of skilled workers (i.e. skill level 1 to 3, this includes individuals who completed high school and beyond with some degree of technical and practical skills).  Essentially, if an employee of this skill level has met his contractual and legal obligations he should be granted a new work permit, subject to normal immigration procedures, without any minimum service requirement.  However, the unskilled worker (i.e. level skill 4 and 5) in all cases will require a six (6) month minimum service to avoid implementation of the labour ban.
Implementation of the labour ban will take place at ministry level and clarification could be sought on how this affects you from the MOL directly.
Employers might feel disadvantaged by this Decree as the labour ban operated as a safeguard which barred their employees from moving to competitors and potentially disadvantaging the employer's business. However, employers should embrace this change and the availability of more flexible labour in the UAE market.
What does this mean for the future of employment law in the UAE?
These Decrees aim to bring flexibility and transparency to the labour market. However, dissemination of information throughout the labour market will be key to the uptake and implementation of these Decrees.
How can we help?
Davidson and Co. employment team keep themselves abreast of legal developments and are well placed to offer practical advice on real world implications of these Decrees and changes.
Our employment team are able to support and advise both individuals and companies in relation to any employment queries.
Please note that the Decrees remain open to interpretation and that Davidson and Co. will continue to amend this article as new information comes to light.
Note: The rules of other free zones including the Dubai International Financial Centre may differ. 
About Davidson & Co
Davidson & Co is a boutique law firm established in Dubai in 2008, with lawyers and legal consultants drawn from across the globe.  Providing a unique combination of corporate / commercial expertise; dispute resolution solutions; as well as private client advice, we are able to cater to the mass market and offer unparalleled legal services in the region.
For more information about our capabilities and accolades, please visit http://www.davidsoncolaw.com/about.html or contact 04 343 8897 and ask to speak to one of our associates.