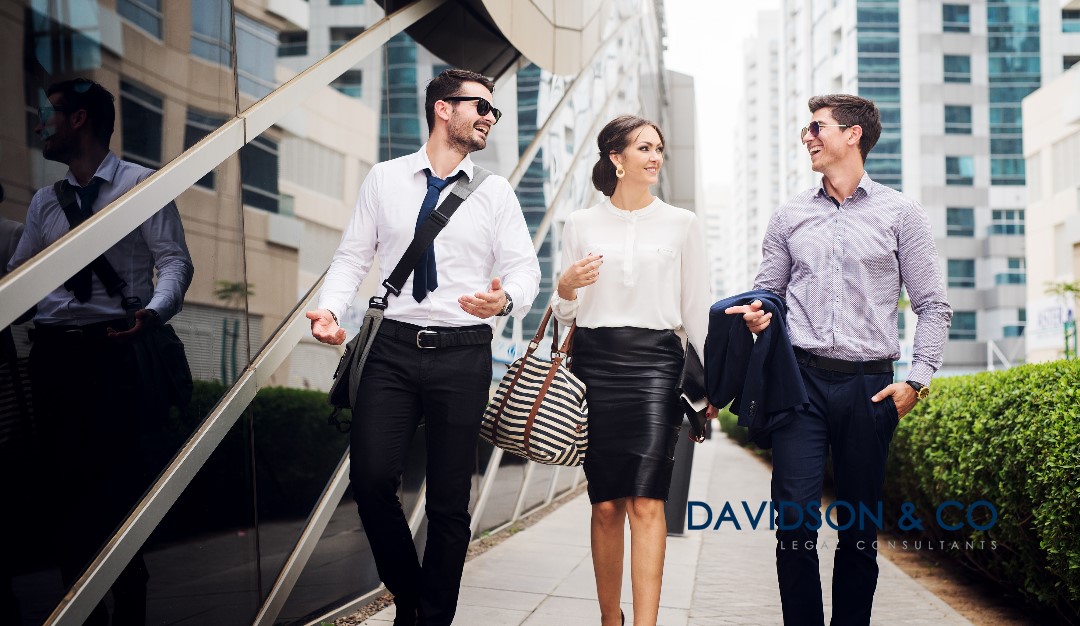 All UAE workers entitled to 14 public holidays in 2019 and 2020
The UAE government has taken the decision to remove the distinction between private sector and public sector in terms of public and national holidays. Previously the public sector had been granted more public holiday than the private sector every year, and the decision is seen as one designed to encourage more Emiratis to enter into the private sector.
All workers in the UAE for the next 2 years are therefore entitled to 14 days public and national holiday.