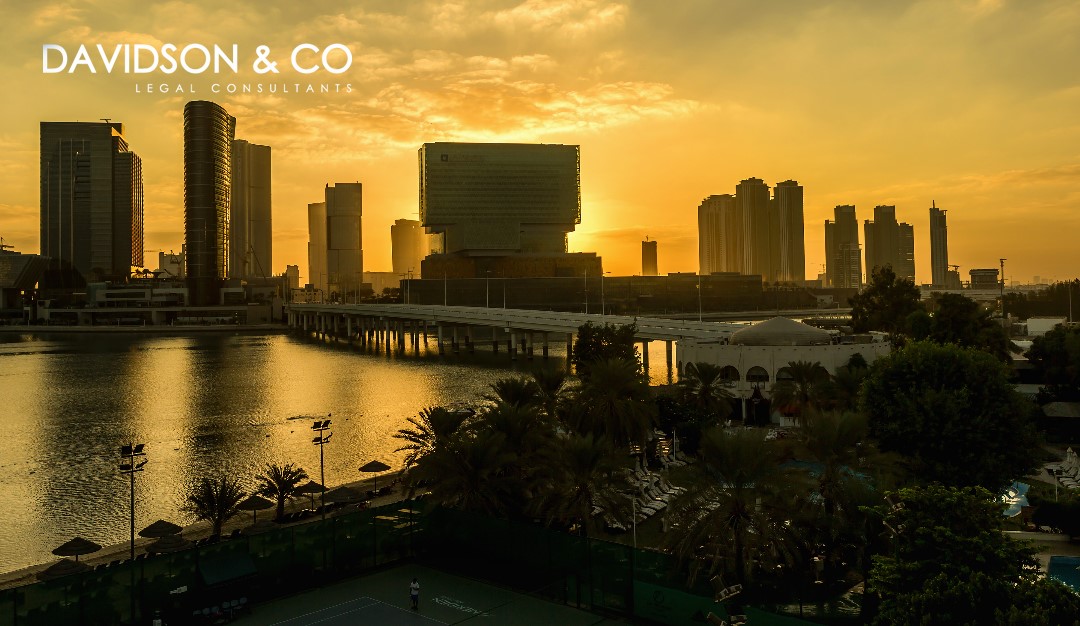 ADGM SPV Regime: Flexible, Robust and Simple
In recent years there has been an increased demand for the set-up and use of special purpose vehicles (SPVs) within the UAE to assist with the structuring of assets and investments. The Abu Dhabi Global Market (ADGM) financial free zone has addressed this need by establishing a SPV regime which is flexible, robust, and simple and which is suitable for use by both individuals and businesses alike.
Contact us today on +971 4 343 8897 for further information on the ADGM SPV regime and how Davidson & Co can assist you with a swift and cost efficient SPV incorporation.