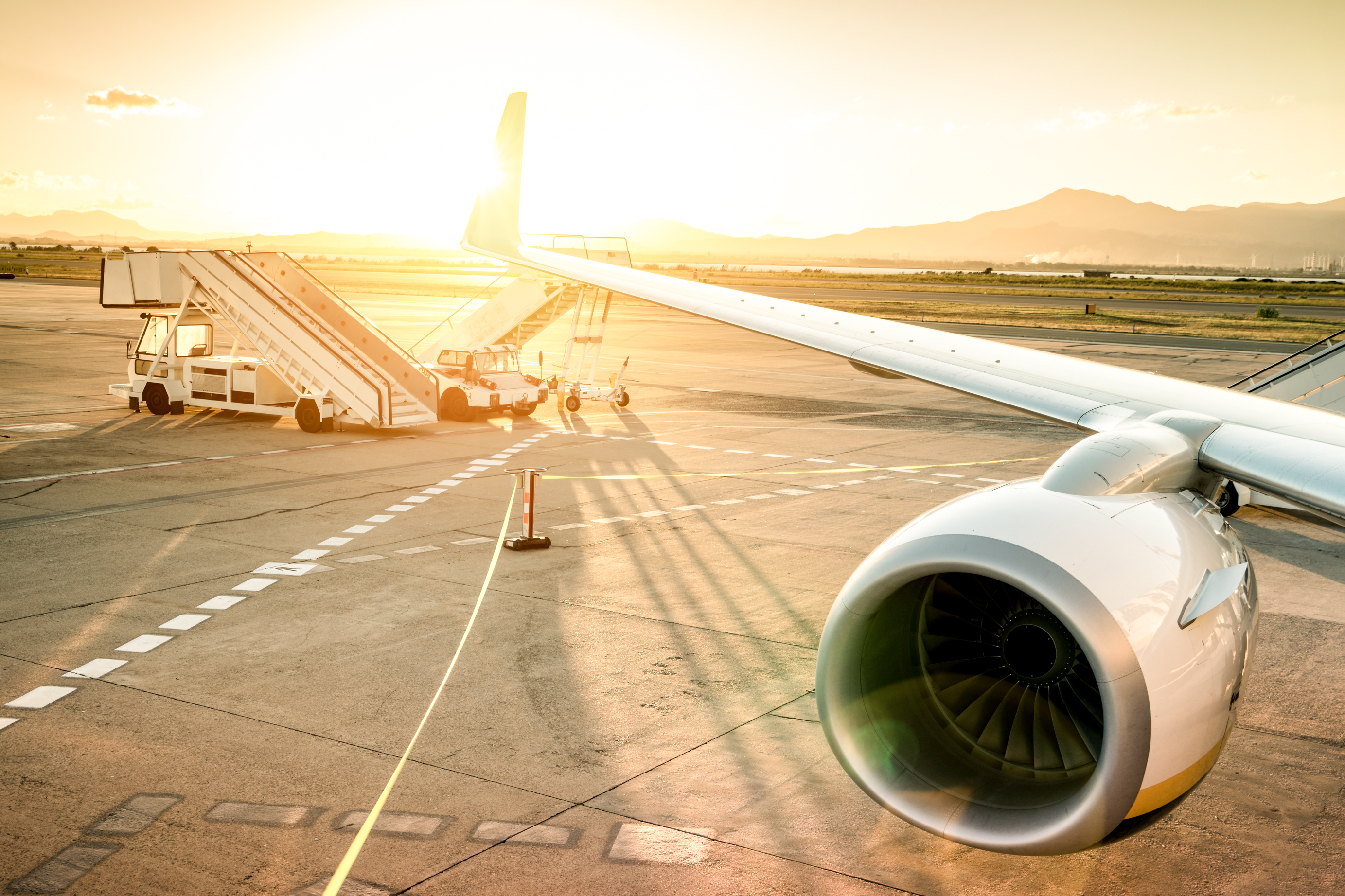 6-month UAE visa announced for job seekers
The UAE Cabinet have recently announced plans for a six-month visa which provides for individuals who have overstayed their current visa but wish to continue working in the country.
The move will be welcomed by residents looking for employment and will replace the current system whereby individuals are either provided with a grace period of only 30 days to change their visa status or are required to exit the country and re-enter on a new visa.
Individuals wishing to adjust or renew their current visa will be able to do so for a fee without also having to leave and re-enter the country.
Further proposed amendments include a free 48-hour visa for transit tourists and the option for individuals who entered the UAE illegally to leave voluntarily with a "no entry" stamp for two years.
The new visa rules are intended to be introduced in the fourth quarter of 2018 with the specific costs and procedures to be announced in due course.
To find out more about visas in the UAE and for help with employment law or any other legal requirements please get in touch.